The tool that became a fever in recent months will now work better on smartphones. OpenAI announced this Thursday (18) the launch of the ChatGPT app for iOS, including the voice recognition tool Whisper. With this, it is easier to access the chatbot with artificial intelligence on the cell phone.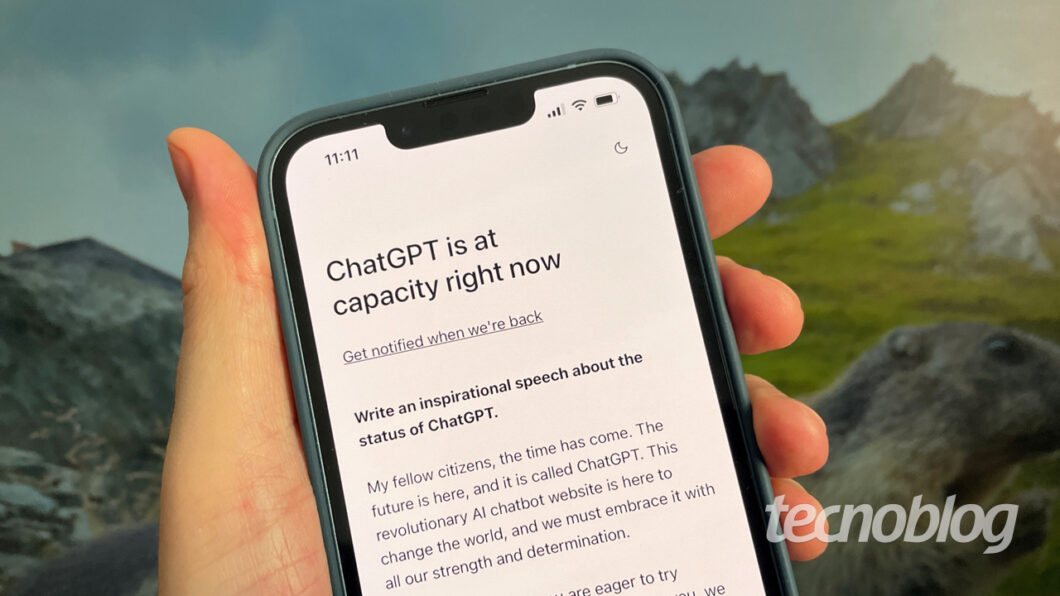 The ChatGPT iOS app is only available in the US for now. According to OpenAI, it should reach more countries in the coming weeks.
The company says the same about Android: the application for the platform should be released soon.
ChatGPT for iOS has Whisper built-in. This is an open source model developed by OpenAI for speech recognition. So you don't have to type, just talk to the artificial intelligence.
Additionally, the app connects to your OpenAI account and syncs your conversations across all devices and browser sessions.
From the images shared by OpenAI in the Apple store, the interface should be minimalist, with fewer visual elements than the mobile version of the site.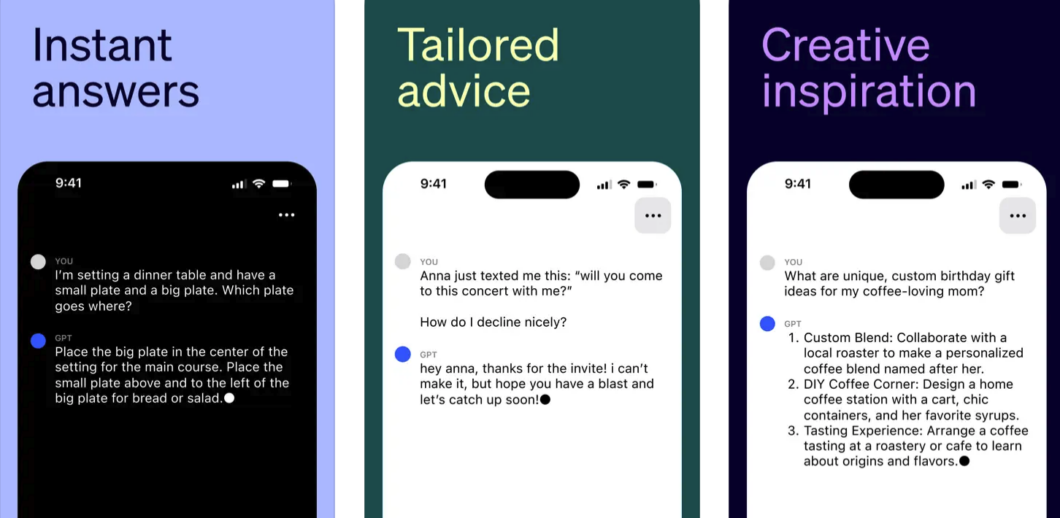 Subscribers to ChatGPT Plus, which costs $20 a month, continue to enjoy the same benefits on iOS.
Among them are early access to new tools, faster responses, priority in those moments of high traffic and, perhaps the biggest highlight, use of GPT-4, the latest language model from OpenAI.
Until now, it was only possible to use ChatGPT on the iPhone through the browser. The native app should make the process easier. The quality of responses, on the other hand, should remain the same, as the processing is done on the server, not the local machine.
App consolidates ChatGPT as a product
As observed by VergeOpenAI has had an ambiguous stance on ChatGPT since its launch in November 2022.
Released as an experiment, it gained a lot of popularity, reaching around 100 million users according to estimates.
On the other hand, the aforementioned ChatGPT Plus subscription shows the commercial disposition of the company. The iOS app seems to go in that direction, facilitating access and giving the appearance of a real tool for artificial intelligence.
Until now, the best way to access an artificial intelligence chatbot from your cell phone was through the Bing app, which also uses technologies developed by OpenAI. For those who prefer a purer experience or don't like the Microsoft version, the ChatGPT app is very welcome.