ChatGPT faces yet another problem in Europe. OpenAI, the company responsible for generative AI, will be the subject of an open investigation by the Spanish body responsible for data protection. So far, the Spanish Data Protection Agency (AEPD) has not asked for the service to be blocked in its territory.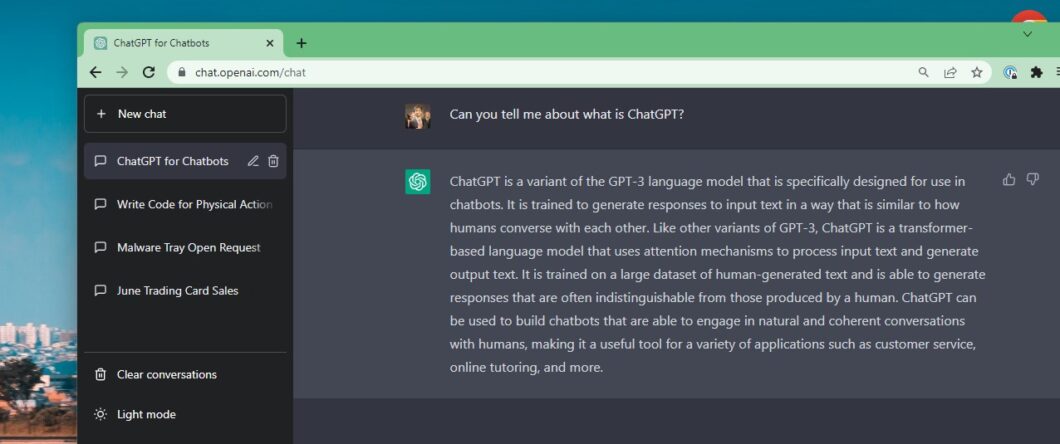 After being blocked in Italy for possible privacy violations, ChatGPT could see the same thing happen in the other country. The AEPD investigates whether OpenAI is following the General Data Protection Regulation (GDPR) of the European Union. The regulation points out the obligations that must be followed by all entities, public and private, that operate in the member countries of the European Union (EU).
GDPR regulates how data of Europeans is managed by foreigners
EU legislation controls, among other points, how the data of citizens of member countries is managed by foreign companies. For example, if an institution is exporting private information outside the continent. Therefore, OpenAI, which is American, needs to be transparent about how it deals with sensitive data from Europeans.
At this point, Italy and Spain have doubts whether OpenAI actually protects ChatGPT users' private information. To avoid any problems with sensitive data being "mismanaged", the Italian body responsible for overseeing the GDPR blocked generative AI in the country. Spain, so far, has not followed these steps.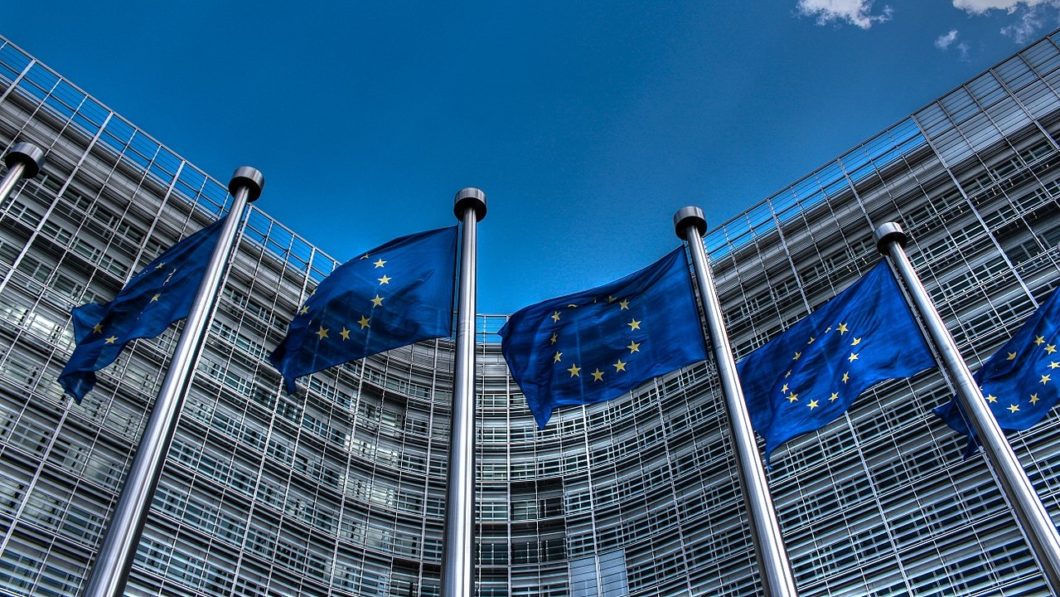 However, the EDPS took an important step: he asked the European Data Protection Board (EDPB), the EU body that oversees the Regulation, to discuss the ChatGPT in a plenary discussion.
The outcome of the debate led the EDPB to create a task force to investigate OpenAI's management of private data. The Council's investigation will parallel work in Spain and Italy.
ChatGPT bug revealed sensitive user data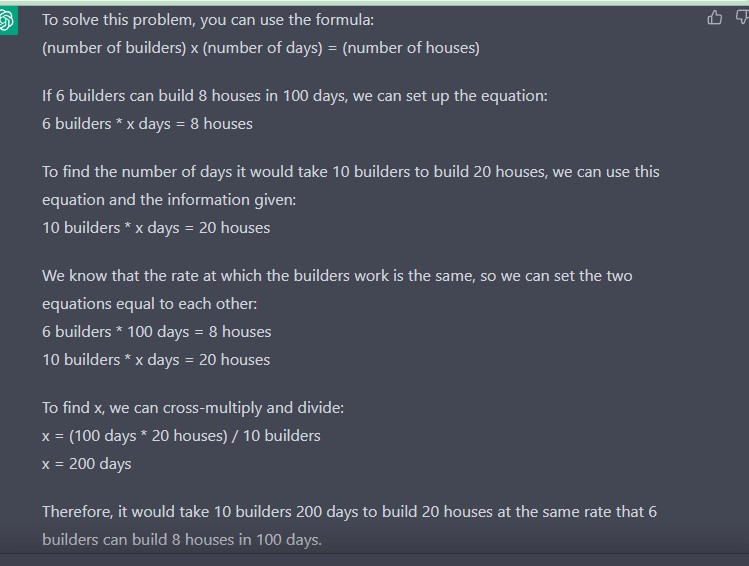 On March 20th, a bug in ChatGPT allowed ChatGPT Plus confirmation emails, with personal data, to be sent to the wrong subscribers. The issue also allowed the first message in a conversation to be accessed by another user, but only if both accounts were online at the same time.
To resolve the bug, OpenAI took ChatGPT offline for much of March 20th. Four days later, the company confirmed the reason for having "turned off" the AI ​​for several hours. The case was one of the arguments used by Italy to block the service in the country.
With information: Tech Crunch