On Friday (31), ChatGPT was banned in Italy. The Data Protection Agency of the European country ordered the immediate and provisional blocking of the chatbot by accusing the developer, OpenAI, of "illegal collection of personal information". Thus, the US company must communicate within a period of 20 days the measures it will take on the institution's request.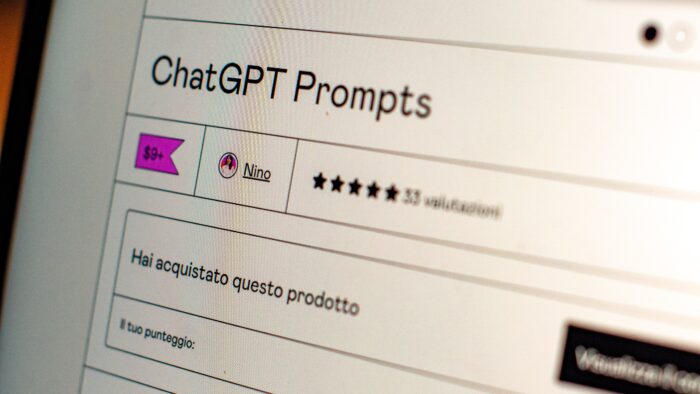 The ban was informed through a announcement released by the Italian entity. The document calls for the temporary blocking of the artificial intelligence service "until it respects privacy discipline". At the same time, Italy's Data Protection Agency said it had opened an investigation.
One point mentioned is that there is a lack of information for those who use the chatbot, as OpenAI would not have a legal basis that justifies the collection and storage of personal data to "train the algorithms underlying the functioning of the platform".
In addition, the entity claims that the service is unable to verify the age of users, "exposing minors to answers that are absolutely inadequate with regard to their degree of development and self-awareness". It is worth remembering that, according to ChatGPT policies, only people over 13 years old can use the application.
Finally, the US company must communicate what measures it will have to take to comply with the requests of the Italian authorities. The deadline is 20 days, "under penalty of a penalty of up to 20 million euros or up to 4% of the brand's annual global turnover."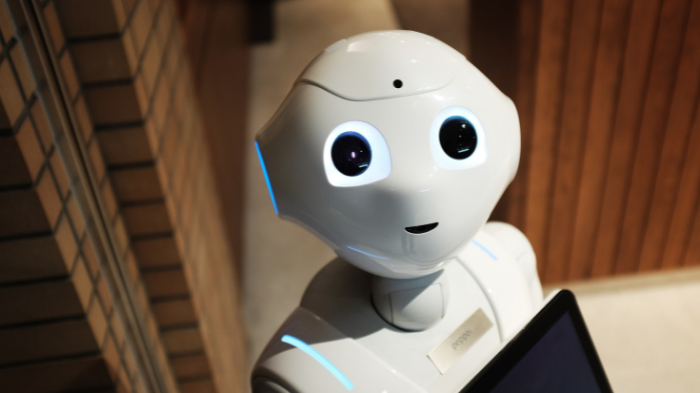 Bug occurred in March became an argument for banning
In the statement, the Data Protection Agency of Italy also highlighted that on March 20, a flaw in ChatGPT led to the leakage of user data.
Initially, the chatbot simply went offline, but a bug was soon discovered that showed the conversation titles of other app users. A few days later, OpenAI revealed that the defect ended up leaking 1.2% of the private information of the people who were using the service on the fateful day.
Everything happened in a period of 9 hours, in which several ChatGPT Plus subscribers suffered data leakage, such as first name, last name, email, billing address and the last four digits of the card.
The company did not disclose an exact number of individuals affected by the flaw.
With information: Political.