As much as Pix is ​​the darling of Brazilians, cards are not losing ground when shopping in the country. The Brazilian Association of Credit Card and Services Companies (Abesc) disclosed in a press conference that card purchases in the three modes (credit, debit and prepaid) grew 10.7% in the first quarter of the year. During this period, transactions moved approximately R$ 839.5 billion.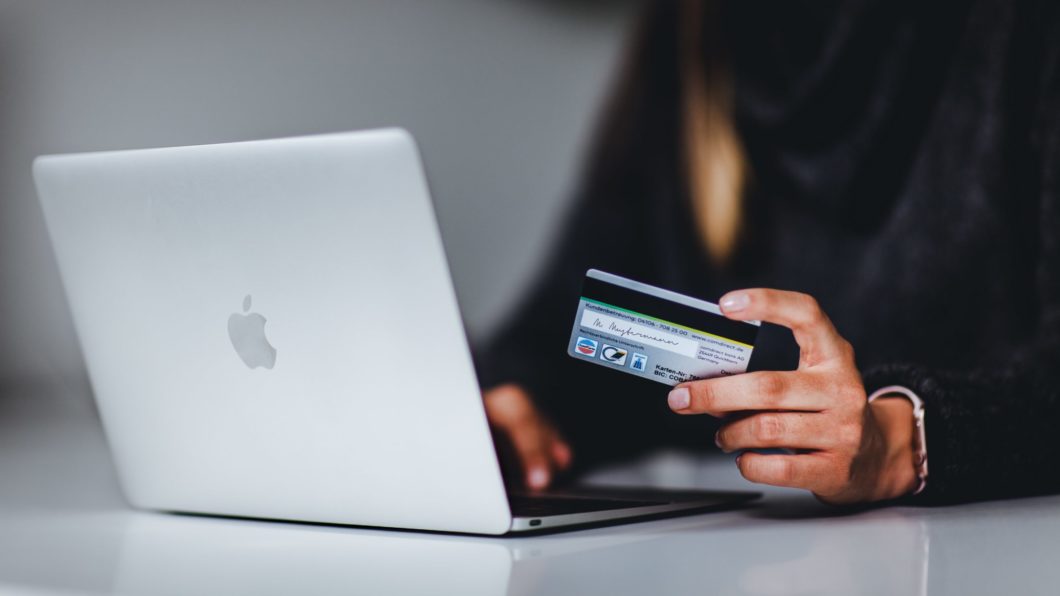 The growth is compared to the same quarter of 2022. Evaluating the performance of each type of card, the biggest growth comes from prepaid. This service mode grew 47% between January and March this year (R$ 65.5 billion). Credit cards grew 12.7% (539.2 billion). Debt fell 0.3%, moving R$ 234.6 billion.
Approximation payment gains space in purchases
According to Abecs, the use of cards that support approximation payment (also known by its acronym in English NFC) grew by 85.4%. In figures, this type of card moved R$ 191.3 billion.
The trend is for this number to continue to grow, as this technology is increasingly popular with card operators. The president of Abesc, Giancarlo Greco, commented on the increase in the use of cards with NFC. Greco pointed out that this technology "accelerated" in the pandemic.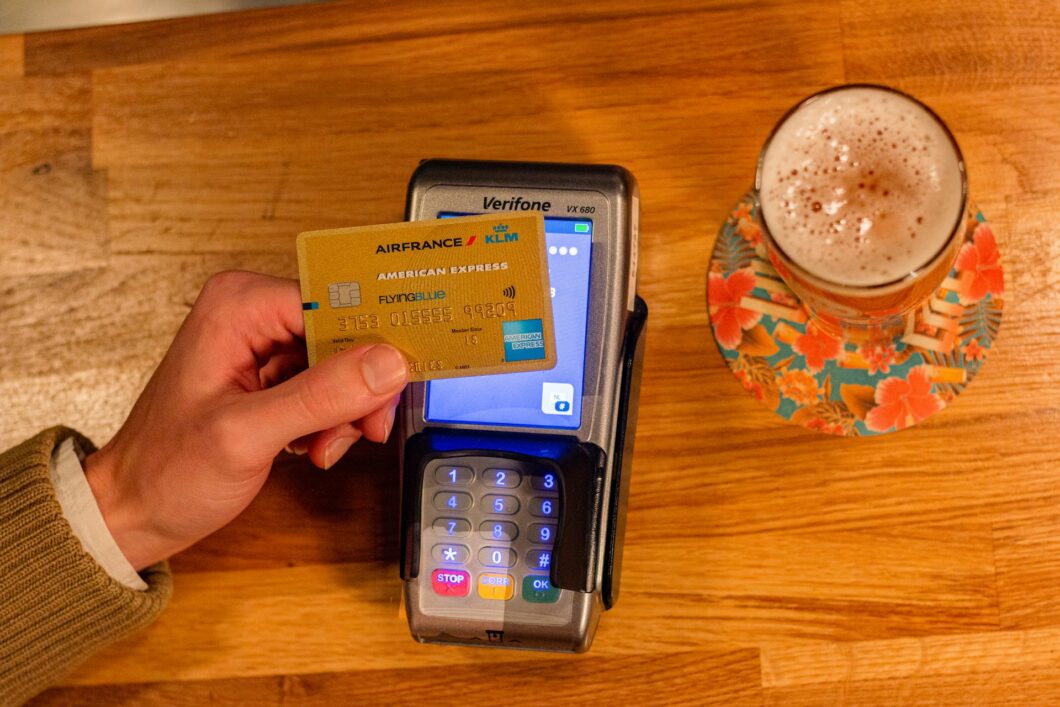 He did not go so far as to say the reason for this growth in the pandemic, but measures to prevent the spread of Covid, such as hand hygiene, also popularized other technologies that avoid contact with "foreign objects".
In NFC cards, payment via credit ranked first in transactions, moving R$ 105.2 billion. Next comes debit and prepaid, with BRL 51.5 billion and BRL 34.4 billion, respectively.
Despite the 10.7% growth being a good number, it is below the Abesc forecast. The association is betting on a growth of between 14% and 18% in 2023. It is Pix that can frustrate expectations.
With information: telesynthesis It is InfoMoney