ChatGPT is a chatbot developed by the North American research laboratory OpenAI, which can answer questions and perform tasks based on user commands. There are many purposes for its abilities, something that Brazilians have been showing great interest in 2023. According to a survey, Brazil is one of the five countries that most access the artificial intelligence page, with 4.3% of the total traffic.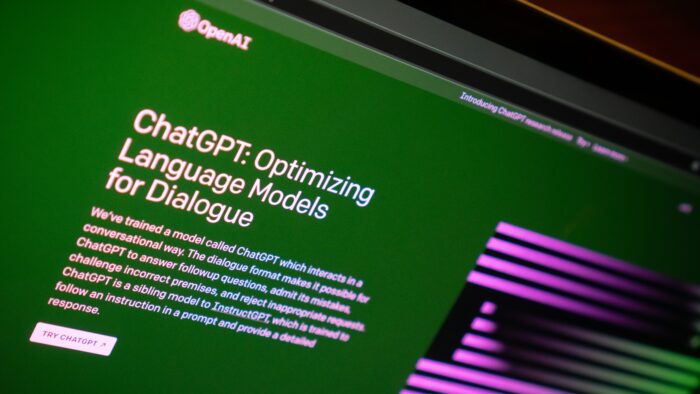 The study was carried out by Semrush, an online visibility management platform, which took data from January 2023 regarding OpenAI website traffic, as well as internet searches on the subject.
In this way, the company disclosed that the ChatGPT page had 863 million hits globally, a growth of 42119.2% compared to the same period in 2022. The explosion of information and the popularization of AI is one of the predominant factors for this increase.
Brazil is the fifth country that most visited the OpenAI website in January of this year, representing 4.3% of world traffic. In front of you are names like the United States and India. The top 5 looks like this:
United States (19.5%);
Germany (5.9%);
France (5.7%);
India (4.7%);
Brazil (4.3%).
It is worth noting the interest of Brazilians in technology, as the fifth position means that our country was ahead of other highly developed nations, such as the United Kingdom and Spain. In February 2023, ChatGPT arrived on Microsoft's Bing, further increasing its popularity around the world.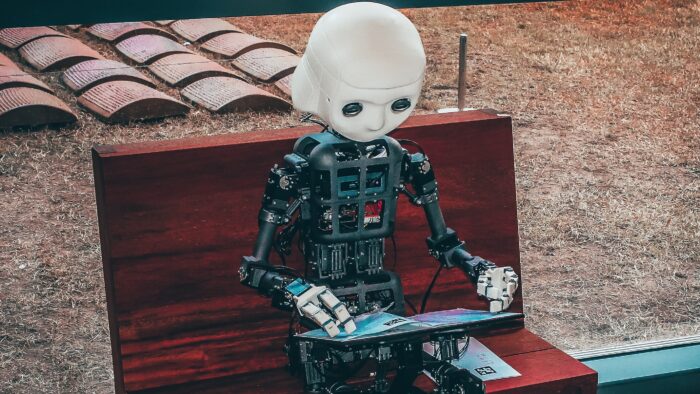 Men are the ones who used ChatGPT the most in early 2023
Still according to Semrush's research, the profile of users and visitors to the OpenAI page showed a male domain. 89% of ChatGPT related traffic was carried out by men in the first month of 2023. The main visits were made by young people aged 18 to 24 years (35.3%) and young adults aged 25 to 34 years (47.6%).
In terms of "internet browser", the month of January 2023 saw a 167801.2% growth in the term "ChatGPT" compared to the month of November 2022. In addition, people used the term "AI text generator" by 40,500 times in that period. As a result, this put this word at the top of searches for artificial intelligence tools.
Erich Casagrande, Marketing Leader at Semrush in Brazil, highlighted the importance of this type of research:
Monitoring online searches is essential for specialists to understand what the population's main doubts are about certain subjects. With the rise of ChatGPT and AI, curiosity soars, and with it, internet searches.
With information: semrush.