Brazil is the 5th country with the most active cell phones in the world, with a total of 118 million devices. The data comes from a study carried out by the Coupon Valido platform using information from the The World Bank It is statist. The survey does not take into account the total number of smartphones, which in Brazil is more than 234 million devices.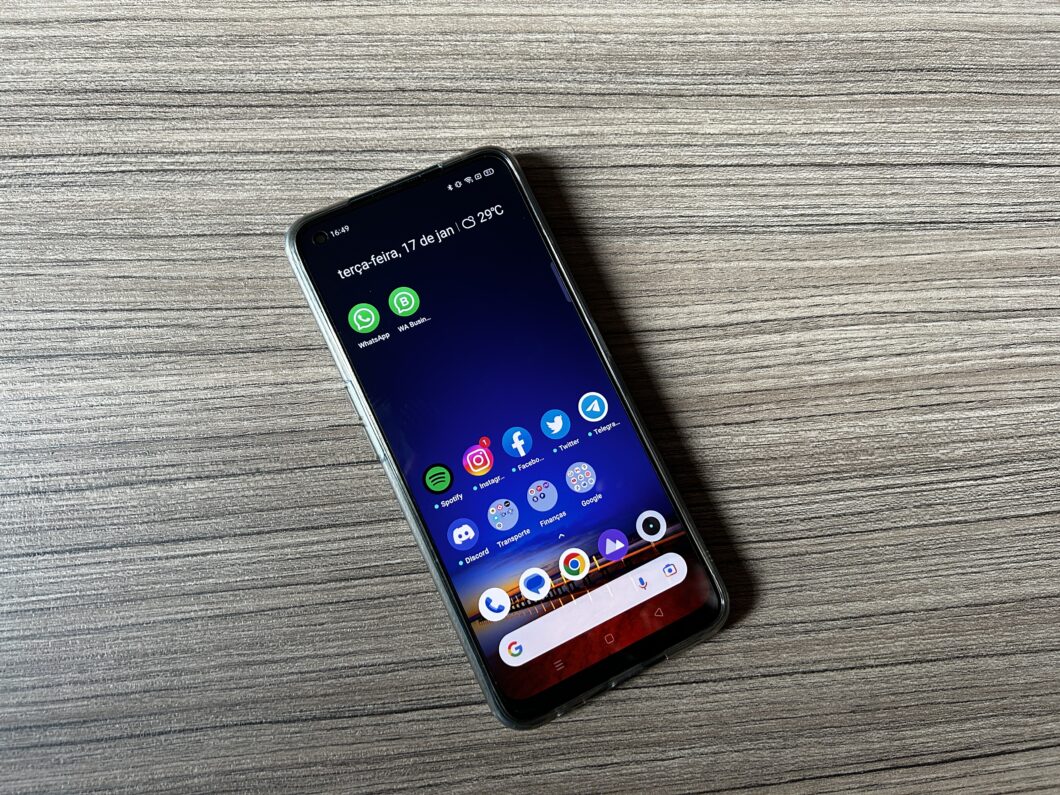 The country with the most active cell phones in the world is China, with 953 million devices. Following are India (492 million), United States (273 million) and Indonesia (170 million). Despite the large number of cell phones in China, the country is only 9th in terms of inclusion of devices in the population, which shows the relationship between active cell phones and the population of a country — also called the penetration rate.
With a population of just over 213 million, Brazil has a cell phone penetration rate of 55.4%. A still low index, showing that the country is still far from popularizing the use of devices and providing access to communication and the internet to the population.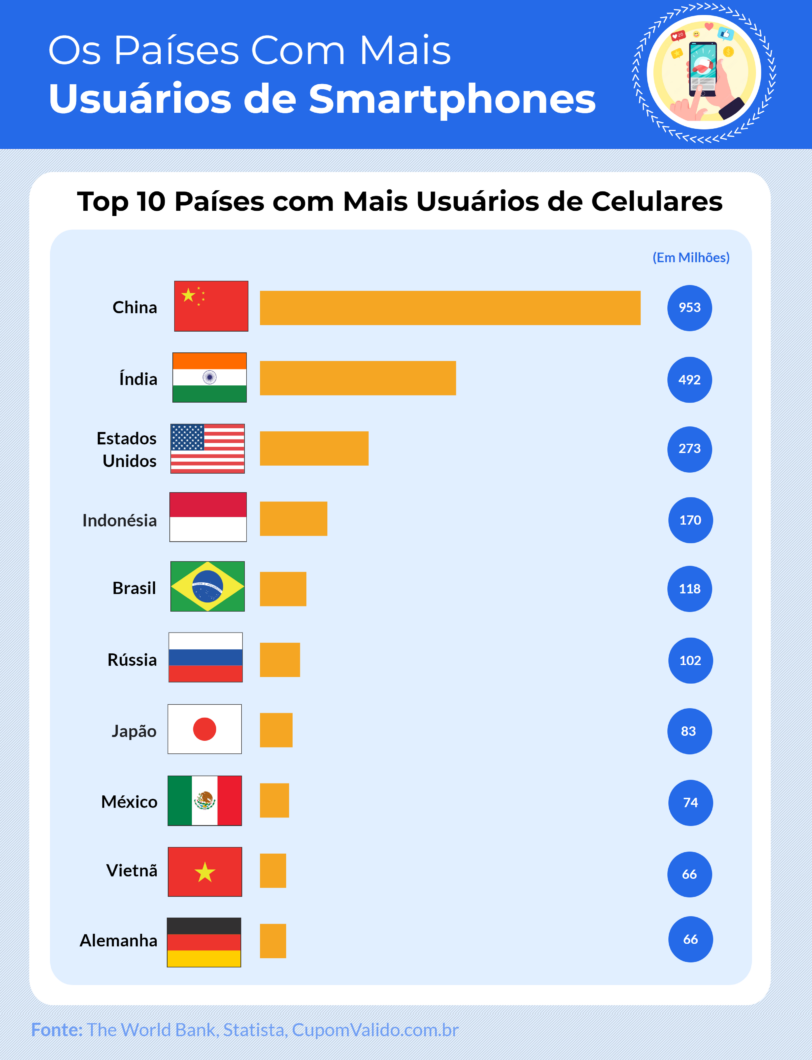 The number also shows how slow the growth of digital inclusion is in Brazil. A survey published by FGV in 2020 showed that there were 234 million devices in Brazil. When we cross the data, we see that the number of smartphones serves just over half of the Brazilian population.
With this penetration rate of 55.4%, Brazil is in 15th place in the ranking — leaving the top 10 when compared to the number of active smartphones.
Third in the list of cell phones in use, the United States leads the ranking of smartphone penetration rate with 82.2%. In second place is the United Kingdom, with 79.8% — the country is not part of the top 10 countries with active cell phones.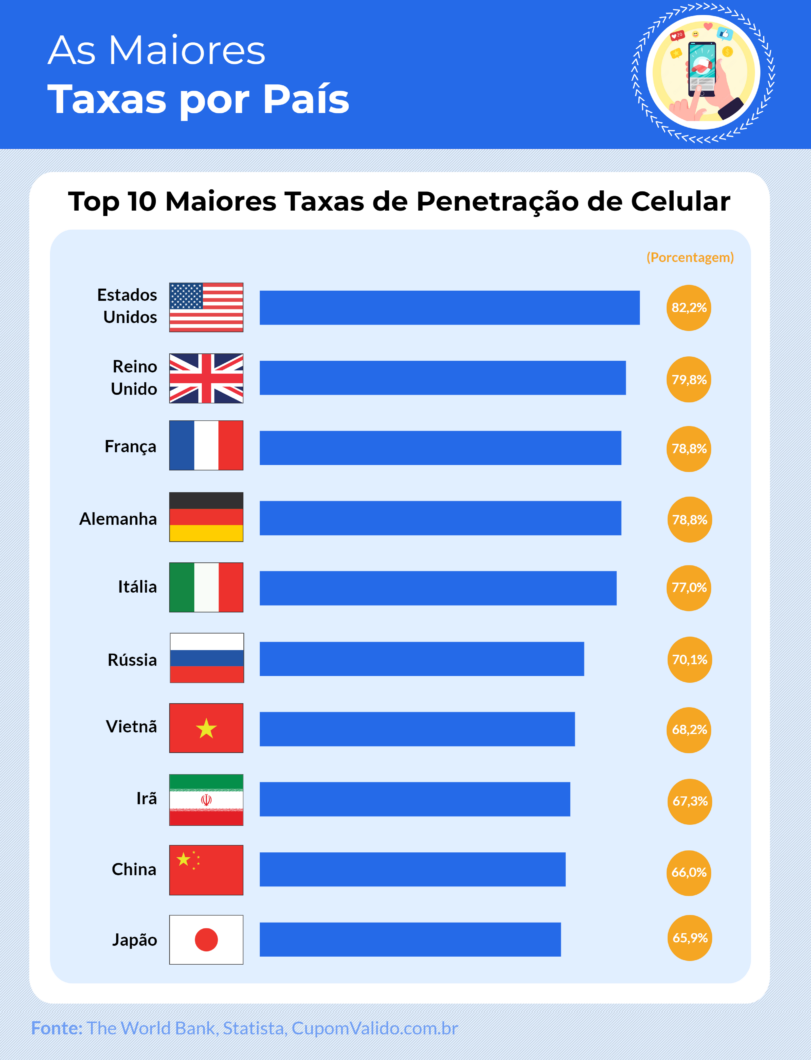 Vietnam, like the United States, also rises in the penetration rate ranking. The Southeast Asian country has 66 million active smartphones (9th place), but the device is used by 68.2% of the population.
With these numbers, Vietnam surpasses Japan, which is 7th in the list of active devices and 10th in the percentage of users.