BeReal, the French-based social network for "real" photos, is suing UK clothing store BeReal over the name. The French app asks the small clothing store stop using the name BeReal. The problem is that the BeReal store (which we will call BeReal Wear during the text) registered its trademark in 2020, a year before the French social network created its patent in France.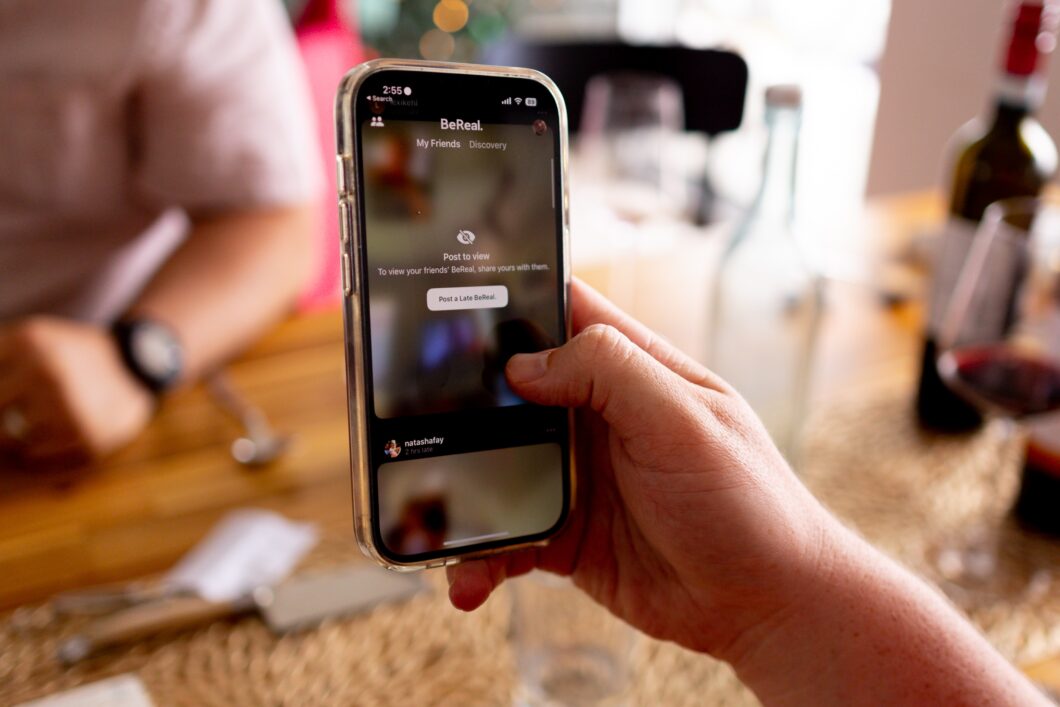 The dispute between the two companies, or rather BeReal against BeReal Wear, is not new. In June 2021, the app registered its name as a software, internet and clothing product in France. When he tried to bring the brand to the UK, the clothing store protested – and the response was not friendly.
BeReal asked clothing store to change its name
BeReal's response to the protest from BeReal Wear, which has its own clothing line, was an order of "cease and desist" (terminar e desist, in direct translation), a judicial measure that asks the target, whether an individual or legal entity, to interrupt an activity.
The court order accused the clothing store of violating European legislation on trademark patents, sending products to countries in the European Union, and which was inspired by the name of the social network. BeReal Wear, which has two employees in addition to the founderdefended himself, saying that he only sells to the United Kingdom and the United States.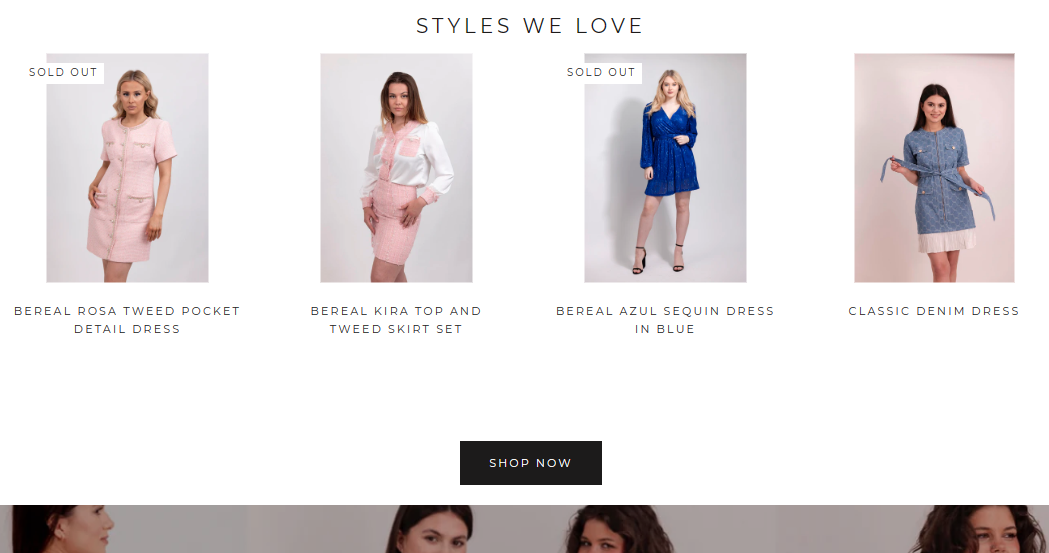 On the inspiration of the name, the clothing store registered the brand in the United Kingdom in November 2020, months after the launch of the app (in January 2020) and before the registration of BeReal in France, the country of origin of the application.
A lawyer interviewed by BBC explained that UK law allows a highly recognized trademark to be registered if it has achieved popularity in use and recognition — in addition to being created before an official trademark. However, the BeReal app will have to prove to British justice that its brand is famous in the clothing segment — something no one has seen yet — since the dispute involves a company in this sector.
Last year, Meta.is, a company focused on art installations, sued Meta, formerly of Facebook.Inc, over the name. Meta.is was registered in 2010, 11 years before Zuckerberg announced the name change from Facebook.Inc to Meta. The difference in the case of BeReal is that in Meta vs. Meta was the small company that went after the giant. The end of the story, as it turns out, has not yet been decided in the courts – and should end with a financial settlement.
With information: BBC