When the Asus ROG Ally was released by the manufacturer, the public was curious and on the back foot — after all, it was shown on April 1st. To quench a public doubt, Asus confirmed on Twitter that the launch of the portable console will be global. That is, the whole world (or most of it) will have access to ROG Ally on the same day.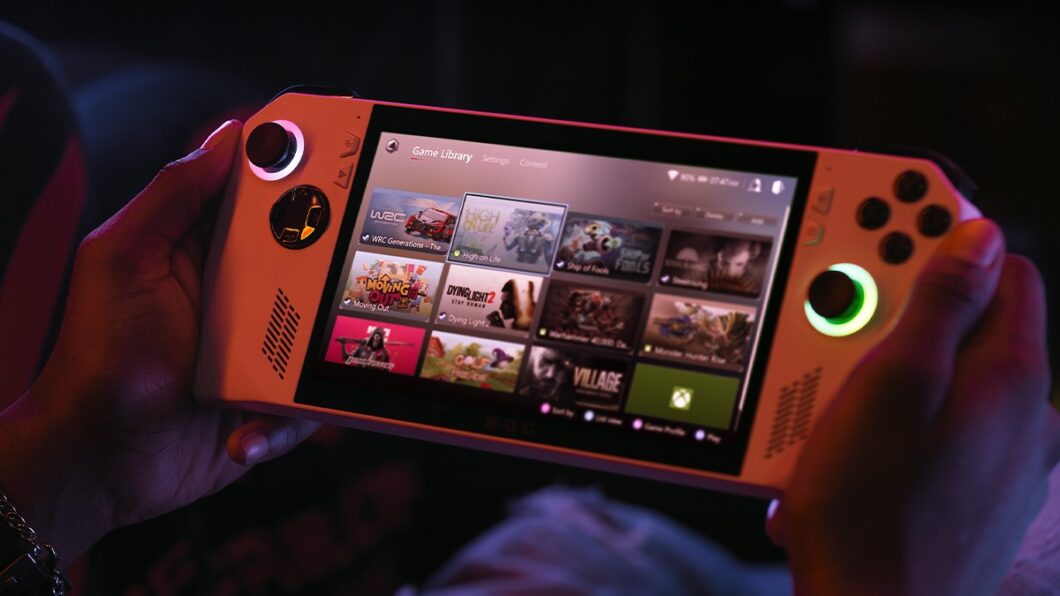 The "handheld PC" — literal translation of the English term handheld PC — will be a competitor to the Nintendo Switch and Steam Deck. In fact, the rivalry will get stronger between Steam and Asus. After all, the two are more for handheld computers, while the Switch is a portable console, without much customization option – and I'm not talking about unlocking.
ROG Ally will have Windows operating system
The operating system of ROG Ally, handheld from Asus, will be Windows 11. Here the rivalry with Steam Deck heats up, since Valve's portable console uses SteamOS, based on Linux. However, Steam Deck allows the installation of another OS — like Windows, but it doesn't run very well.
From the little we know about ROG Ally, we must thank youtuber Dave2D. The influencer had access to the handheld prototype and received some information from Asus itself. The manufacturer revealed that the console is equipped with a custom 4nm AMD processor and twice the performance of the Steam Deck. Valve's handheld also uses a red side of the force chip.
And if you paid attention to Asus' tweet, you might have noticed that it said the ROG Ally arrives "sooner than you expect". Of course, that message doesn't say much. However, Canada and the United States already have a registration link for pre-ordering the portable console.
In these countries, Best Buy will be one of the first suppliers — or exclusive for a period. In the accounts of Asus Brasil and Asus ROG Brasil, nothing about any partner retailer of the launch.
With information: Android Headlines