In the first quarter of 2023, NFC payments in Brazil reached 44.3% of face-to-face card purchases. An increase of 48% compared to the same period in 2022. More than BRL 190 billion was spent in this way. This growth is due to greater trust of citizens in technology, even if there is still distrust due to various scams.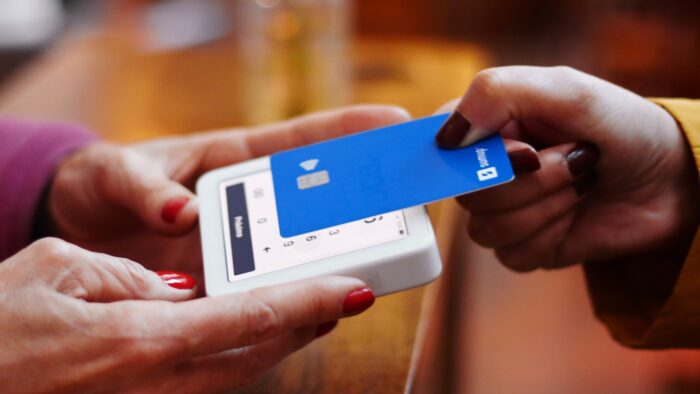 According to the Brazilian Association of Credit Card and Services Companies (Abecs), Brazilians started to use payment via NFC in both credit and debit card modes. In the first quarter of 2022, 29.3% used this form. In the first three months of 2023, however, that percentage rose to 48%.
According to the institution's research, approximation payments with cards or other devices add up to R$ 191.3 billion, an increase of 85.4% compared to the same period last year. In addition, the number of NFC transactions reached 3.6 billion, up 78% QoQ.
Giancarlo Greco, president of Abecs, pointed out the improvement in confidence in NFC technology by Brazilians:
This is an indicator that the market has been growing by leaps and bounds.
Finally, the volume transacted with cards (both by approximation and by more traditional methods) totaled BRL 839.5 billion in the first quarter of 2023, an increase of 10.7%.
According to the data, Brazilians still give preference to credit, with a transaction of R$ 539.2 billion in the survey period. The debit option moved BRL 234.6 billion, while the prepaid model reached the mark of BRL 65.5 billion, 47% more than in 2022.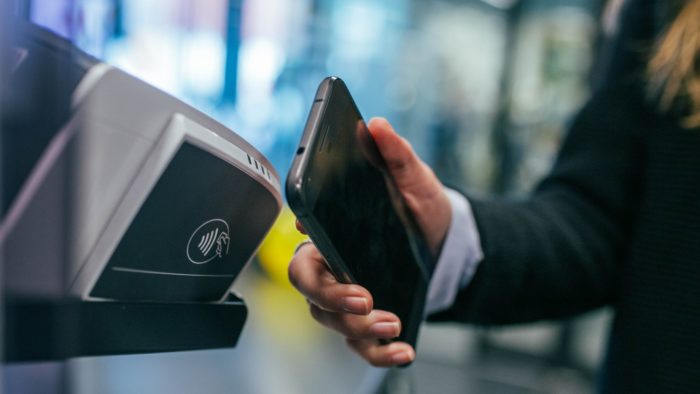 The growth in the use of contactless payment cards represents a greater popularity of the technology among Brazilians. However, many people still fear scams in exchange for convenience. It is worth remembering that there are myths and truths about the NFC, but not everyone knows about it.
Few companies are clear about how membership works. Many users use the tool, but never asked for its activation or learned about its limitations (or lack thereof). Card brands and banks are not entirely clear on the value that the individual can use, for example.
In addition, criminals have already created a scam for proximity transactions, as explained by the cybersecurity company kaspersky.
According to specialists, a malware known as Prillex is capable of "blocking approximation payments (via NFC) on infected devices, forcing the customer to use the physical credit card – which allows the phantom transaction to be carried out".
This type of crime has become popular in Brazil in recent months, so it's always worth being very attentive.
With information: abranet.