Apple made available to the public for the first time the so-called Rapid Secure Response (RSR) on Monday (1). Owners of the company's gadgets can now download the update. It was created to provide iOS and macOS users with security fixes without the need to install a full software update.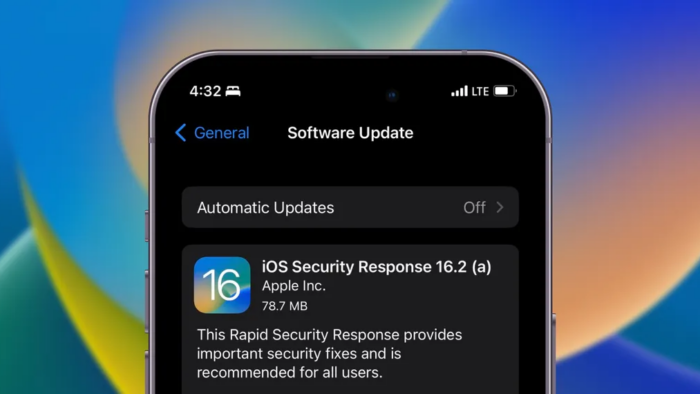 A update is coming slowly for users with iOS 16.4.1 and macOS 13.3.1, it is about 80 MB. According to Apple, the news is being released gradually over the next 48 hours, that is, not everyone will have the update right away.
The owner of the iPhone defines Rapid Security Response this way:
They are a new type of software release for iPhone, iPad and Mac. Provide important security improvements between software updates, such as improvements to the Safari browser, the WebKit framework stack, or other critical system libraries. They can also be used to mitigate some security issues more quickly, such as issues that may have been exploited or reported to be 'out there'.
By default, the user's device should update with RSR automatically. However, the person can remove this option and perform the update manually when necessary.
In addition, Apple confirmed that from now on, only devices with the latest version of the operating system will receive Rapid Security Response.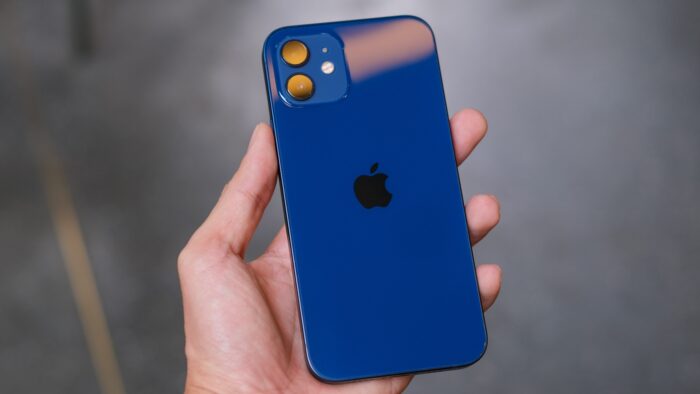 While Apple is releasing updates to the current version of iOS 16, the company is already planning the successor to its operating system.
There is still no official announcement and, much less, a confirmed beta, but several leaks and rumors indicate a lot of news for iOS 17.
For example: according to rumors, the apple can release the use of browsers with their own engines, without WebKit. That is, will we finally have Google Chrome and Mozilla Firefox on the iPhone?
There are reports of a virtual reality headset support that Apple itself is developing. However, as the company is very mysterious about this subject, it is not possible to hit the hammer.
Finally, CarPlay should receive a very complete integration with iOS 17, which could add widgets, themes and the possibility of controlling the air conditioning from the iPhone.