Apple's long-awaited virtual reality headset may be made official in early June during the WWDC 2023 event. In addition to the rumors surrounding the gadget, a question that has arisen is about the name of the device's operating system. The apple further increased the buzz by registering five nomenclatures related to it, increasing the chances of seeing the product in the coming weeks.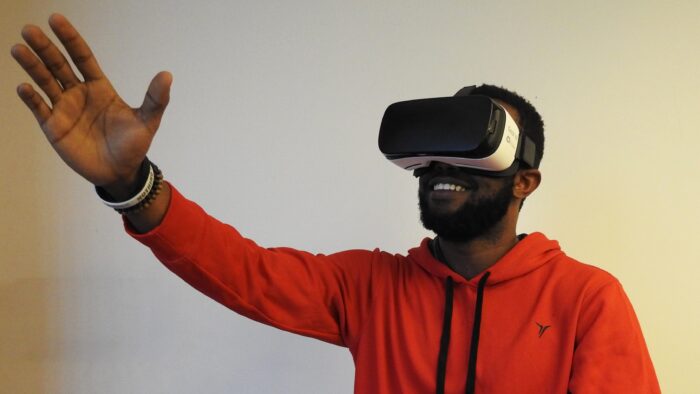 Until further notice, Apple's virtual reality headset is expected to be named Reality Pro and will be announced in early June. To further heat up the conversations, the company registered five different names for the device's operating system. Are they:
xrOS;
realityOS;
realOS;
realityproOS;
xrProOS.
According to Bloomberg, the word chosen by the company is xrOS, which would be closer to the already known macOS, iOS and iPadOS. Apple registered that title in January through a shell company. However, as she registered other names later, it is still not possible to bet all the chips.
It is also worth pointing out the word "pro" in two of the five nomenclatures. Thinking back on Apple's history, it wouldn't be surprising if it released a beefier version of the virtual reality headset. Something she does with iPhone, iPad, MacBook and even the Apple Watch.
Finally, in addition to having registered the five titles, the only one that received a wordmark (trademark with stylized text representing the company or product) is xrOS. That is, it is the closest thing to a definition. Experts suggest that it stands for "eXtended Reality". We'll have to wait for WWDC23 to know for sure.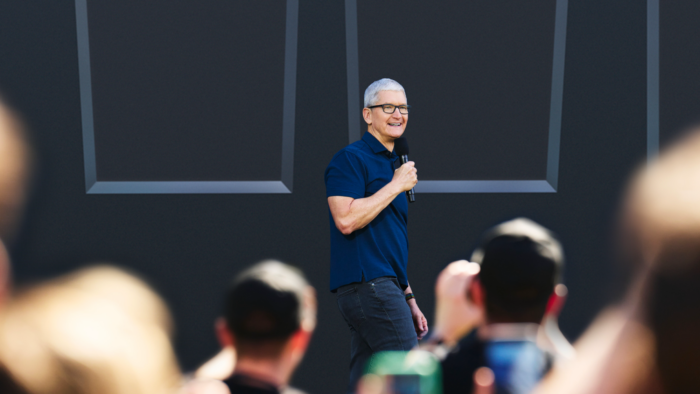 VR headset may have external battery and M2 chip
Enthusiasts and professionals have been waiting for a long time for the official announcement of the apple's virtual reality project. The rumors do not stop, always with some journalist pointing out some possible news that has not yet been confirmed.
One of the most recent is that Apple's VR headset would have an external battery the size of an iPhone. According to Mark Gurman of Bloombergthe device will have two connectors, a USB-C for data transfer and a magnetic one for the battery.
In addition, the device is expected to use a lot of energy, as it may be launched with two screens with 4K resolution and the M2 processor. This chip is what powers other gadgets from the brand, such as the MacBook Air and the iPad Pro.
Are you excited for Apple's virtual reality headset? What price do you believe the product will have?
With information: 9to5Mac.