This Thursday (4) Apple released its financial results for the first three months of the year (Q1 2023). As some financial market analysis companies speculated, the iPhone maker had a drop in revenue. However, Apple exceeded the results expected by analysts, falling only 3% compared to Q1 2022.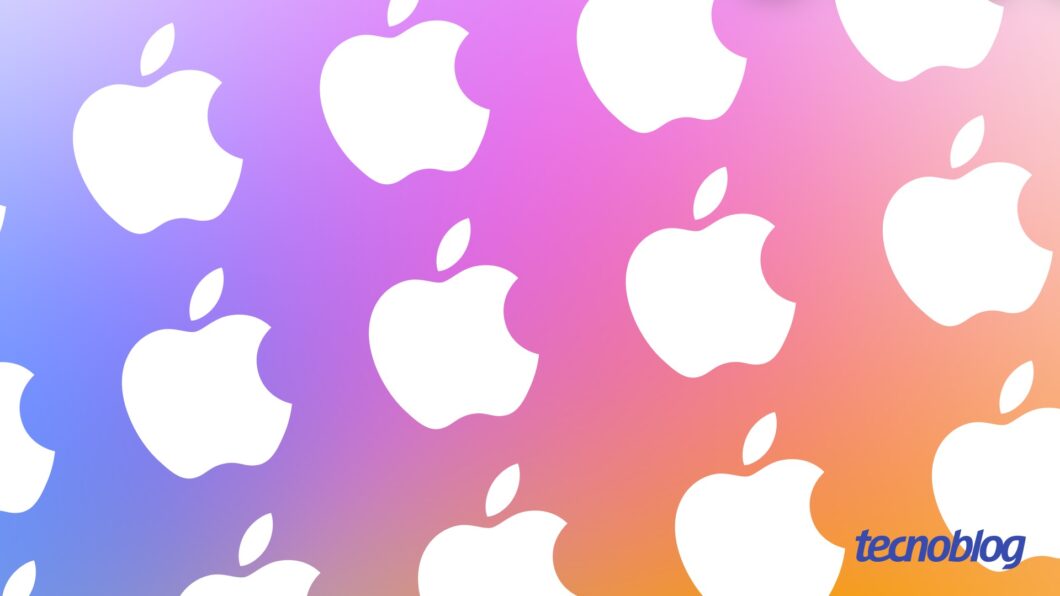 The Cupertino Giant closed the quarter with US$ 94.8 billion (approximately R$ 472 billion) in revenue, against US$ 97.2 billion (R$ 484 billion) in the same quarter of 2022. Refinitiv, a market analysis company, published a report speculating Apple's revenue in Q1 2023 closing at US$ 92 billion (R$ 458 billion).
Remembering that the comparisons follow, most of the time, the same period of the previous year, since each quarter has its peculiarities. For example, the last quarter of the year includes Christmas and Black Friday, dates that increase sales. Therefore, it would not make sense to compare Apple's Q4 2022 financial result with the first quarter of 2023.
Mac sales fell more than 30% this quarter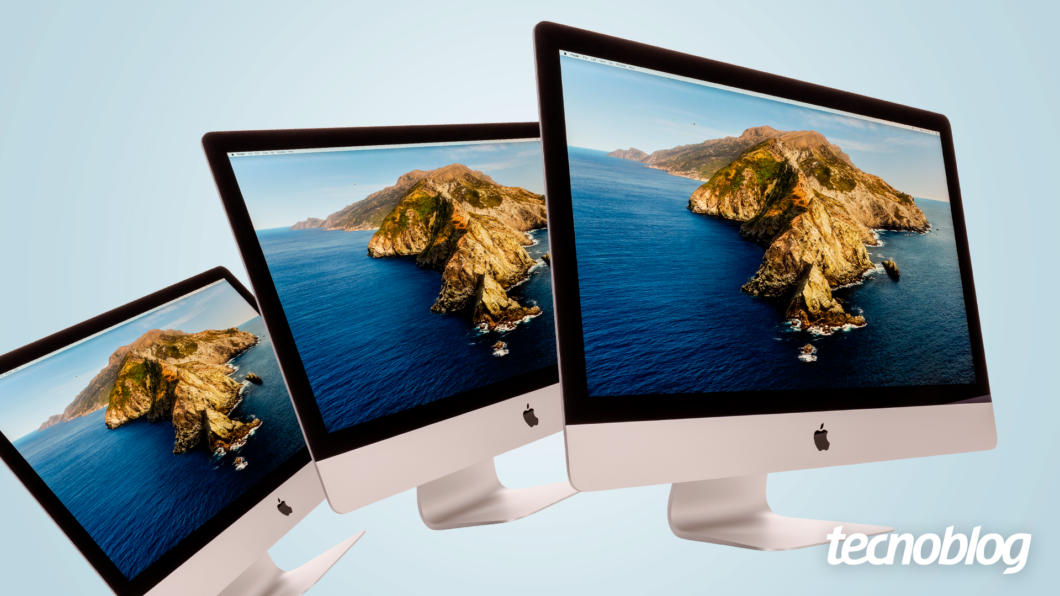 The drop in sales of devices in the Mac line was approximately 31%, part of the reason for the drop in revenues. Sales went from US$ 10.4 billion (Q1 2022) to US$ 7.1 billion in the last quarter. The poor performance of Mac sales came as no surprise to Apple, investors and analysts. Computers are "dusting" on shelves.
After the boom in sales of laptops and desktops during the worst part of the pandemic, computer makers are losing sales. The general public that bought a notebook or PC after March 2020 is not in need of an upgrade for now.
To make matters worse in this segment, high inflation around the world and fear of worsening economy (also driven by Russia's War against Ukraine) make consumers hold back on changing computers.
Tablet sales also fell, but it was a modest drop: it reached US$ 6.6 billion, against 7.6 billion in Q1 2022. Wearables, accessories and products from the Home division, which involves the HomePod and Apple TV, had a small variation: US$ 8.7 billion in Q1 2023 — up from US$ 8.8 billion last year.
iPhone has modest growth and services hit record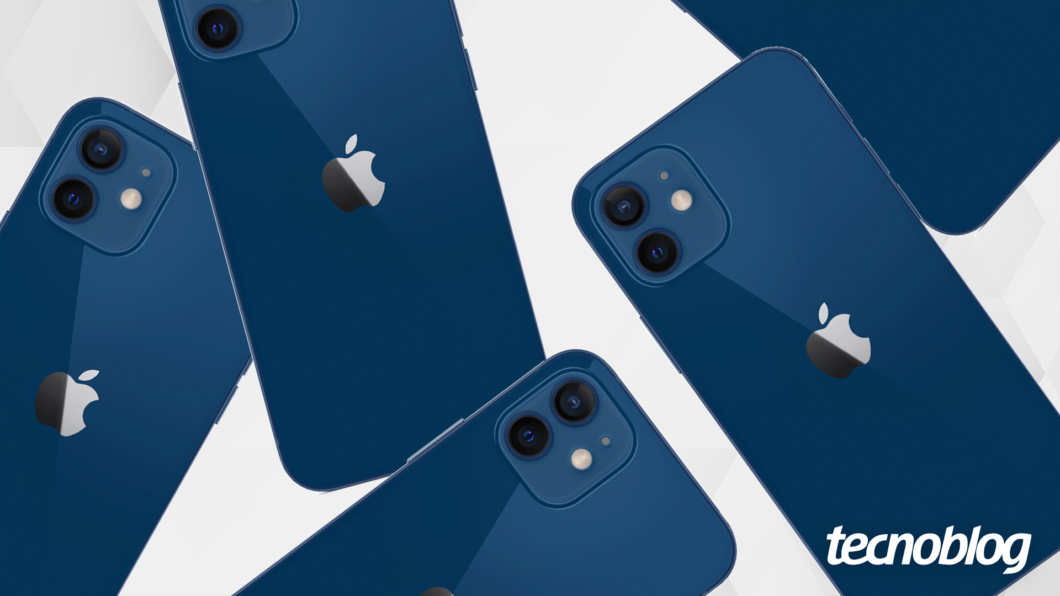 The iPhone, Apple's flagship, sold $51.3 billion in the first three months of the year. In Q1 2022, the apple company's smartphone generated $50.5 billion. iPhone sales in Q1 2023 were the best performance in history for this time of year
Even as the cell phone market declined, Apple grew. This is due to the recovery in the production chain and the end of lockdowns in Chinese factories.
But Apple's reason for celebration is the services division, which involves its subscription products, wallet and other payment methods. The sector reached the highest revenue in its history, closing Q1 2023 with US$ 20.9 billion. The value is US$ 1.1 billion greater than the previous year.