A new report has emerged indicating that Apple is planning to launch the next generation of MacBooks with the M3 processor between the end of 2023 and the beginning of 2024. The chip would be even more powerful than the previous generation, bringing 12 CPU cores, 18 GPU cores and 36 GB of RAM. Both the MacBook Pro and MacBook Air would receive the SoC next year.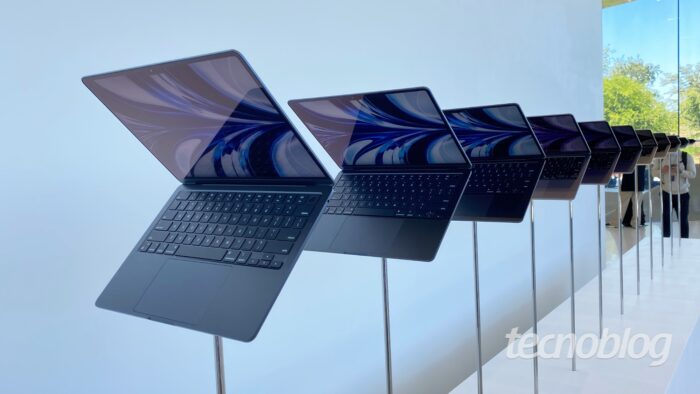 The reports appeared in Power On Newsletter by Mark Gurman from Bloomberg, which has already hit other configurations of the iPhone owner in previous predictions. Your source claimed that one of the variants of the M3 will follow the same jump from the M1 to the M2.
For comparison, the M2 Pro in the 14-inch MacBook Pro has a 10-core CPU and 16 GPU cores. Its base memory is 16 GB. Therefore, the M3 Pro would have two more CPU and GPU cores than the previous generation, in addition to bringing more than twice as much RAM.
Another feature that draws attention is that the M3 Pro would be manufactured using 3 nanometer technology, which would increase its performance. However, the apple still needs to announce the base version of the SoC before leaving for the Pro and the Max.
Remember that Apple revealed both the M2 Pro and the M2 Max in January 2023, taking the performance of the MacBook Pro and MacBook Mini to a new level, especially when it comes to graphics.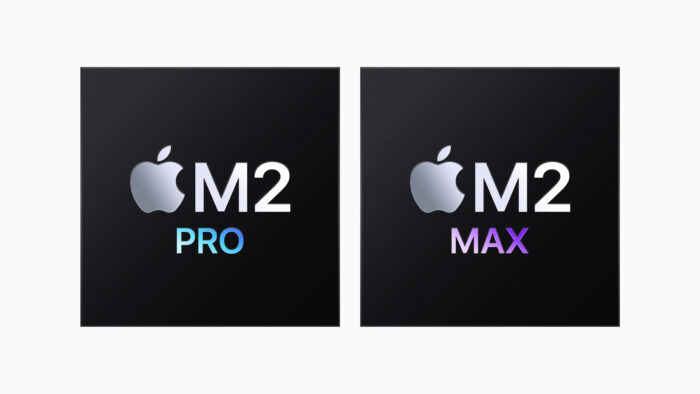 WWDC 2023 may bring iOS 17 and virtual reality
The Worldwide Developers Conference (WWDC) will take place from June 5 to 9, 2023. In addition to offering training for professionals through sessions, labs and presentations, there is always room for Apple news.
There are already buzzes of important information, such as iOS 17, which could bring alternative stores and sideloading of apps, for example. The company is also expected to announce iPadOs17, macOS 14 and watchOS 10.
However, something that apple fans are most looking forward to is the virtual reality headset, which could finally show up at this year's event. The project has been on the lips of enthusiasts for a long time, so it wouldn't be too surprising if it made an appearance at the event.
Finally, for those waiting for the iPhone 15 announcement, you can take the horse out of the rain. Apple usually presents new versions of its smartphone at its own party in September.
With information: 9to5Mac.