Talk about Apple's virtual reality headset has been circulating in the media for quite some time. Tim Cook, CEO of the company, was interviewed by Zach Baron, from QA, and commented on his "interest" in technology. In the interview, Cook was reminded of his criticism of Google Glass — and quoted a teaching from Steve Jobs.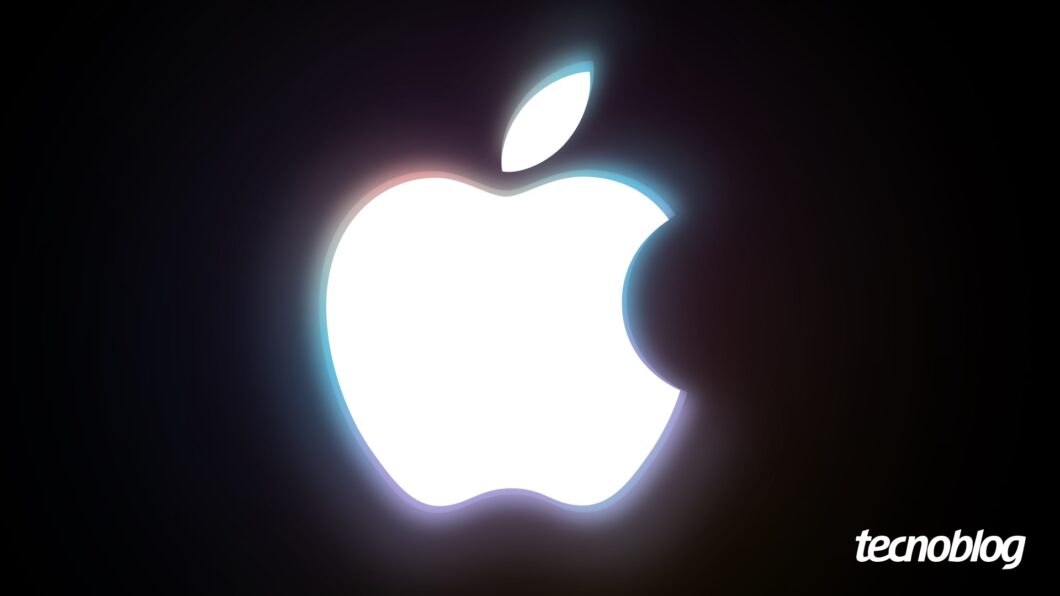 Criticisms of Google's augmented reality glasses were published on The New Yorker, in 2015. At the time, Cook stated that people would not want to use them. "They are invasive, they don't put technology in the background", said the CEO referring to Apple's development philosophy, which aims to make products more integrated into users' routines. And everything indicates that he changed his mind.
In the interview, a profile of QA, Tim Cook stated that Apple's proposal is to deliver a product that makes a significant contribution. The same will go for a VR headset.
"Can we make a significant contribution in some way that someone else isn't doing? Can we have our primary technology? I'm not interested in piecing together other people's stuff. Because we want to control the primary technology. Because we know that's how you innovate." – Tim Cook, Apple CEO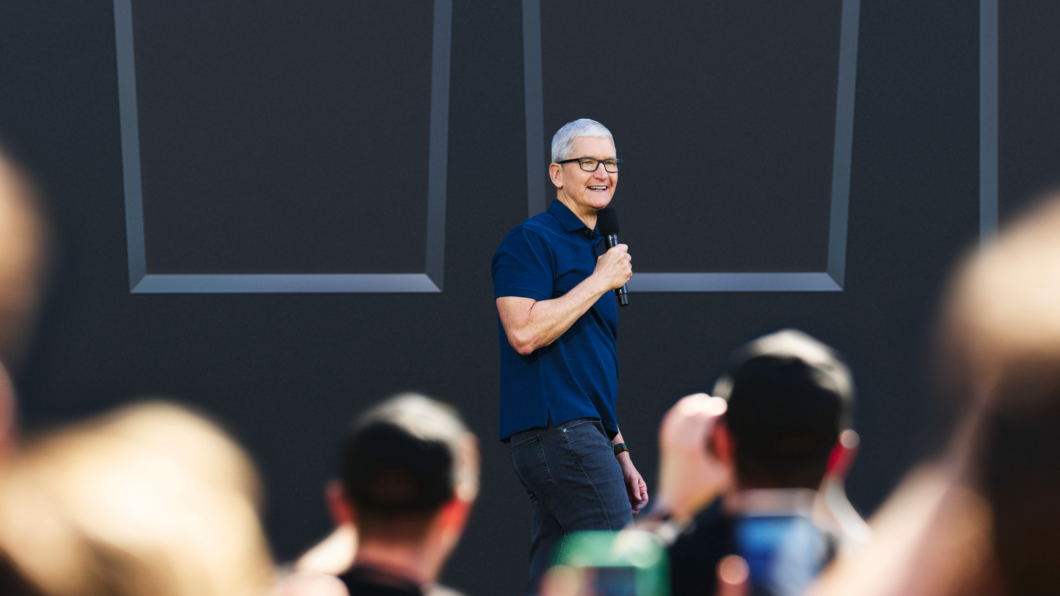 Cook wasn't clear if Apple will release a VR headset (possibly called the reality pro) in the near future. But the reaction to being reminded of when he called Google Glass a "flop" leaves this release in the air. "My thoughts always evolve," said the Apple CEO.
"Steve (Jobs) taught me well: never marry your conviction of yesterday", said Cook about the teachings of the founder of Apple. "(…) If they come up with something that shows you're wrong, you have to admit it," Cook said, without admitting whether calling VR glasses a failure was a mistake.
Apple may present its Reality Pro in June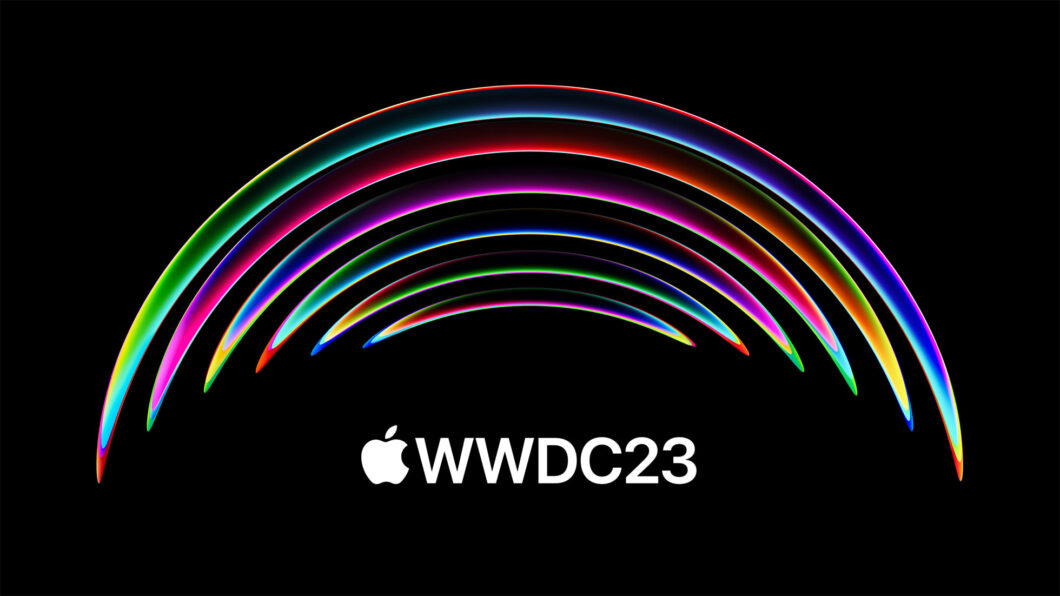 After inaccurate predictions, the main speculation at the moment is that Reality Pro, previously called Apple Glasses, will be presented in June. The launch is expected to happen at WWDC 2023, which will start on June 5. The event is aimed at developers, but the company has already used the WWDC stage to present new Macs.
Although Cook has not been incisive in statements about an Apple VR headset, the specialized media is more open. Mark Gurman, one of the main expert reporters on the apple company, revealed that the prototype was presented to the company's directors in a meeting led by Cook. The meeting took place last year.
In early March, the Financial Times disclosed that Cook hit the hammer to launch the VR headset this year. There were disagreements in the launch of the equipment. The industrial design team wanted more time, but the operations division prefers to get the product out early. In the dispute between the two teams, Cook accompanied the operations team.
with information 9to5Mac and MacRumors