Nobody likes to run out of memory on their cell phone, but uninstalling apps is a boring process, and you can't delete everything and lose important information. Google started releasing a feature to reconcile these two needs in the android. With automatic archiving, an infrequently used application can take up 60% less spacewithout losing user data.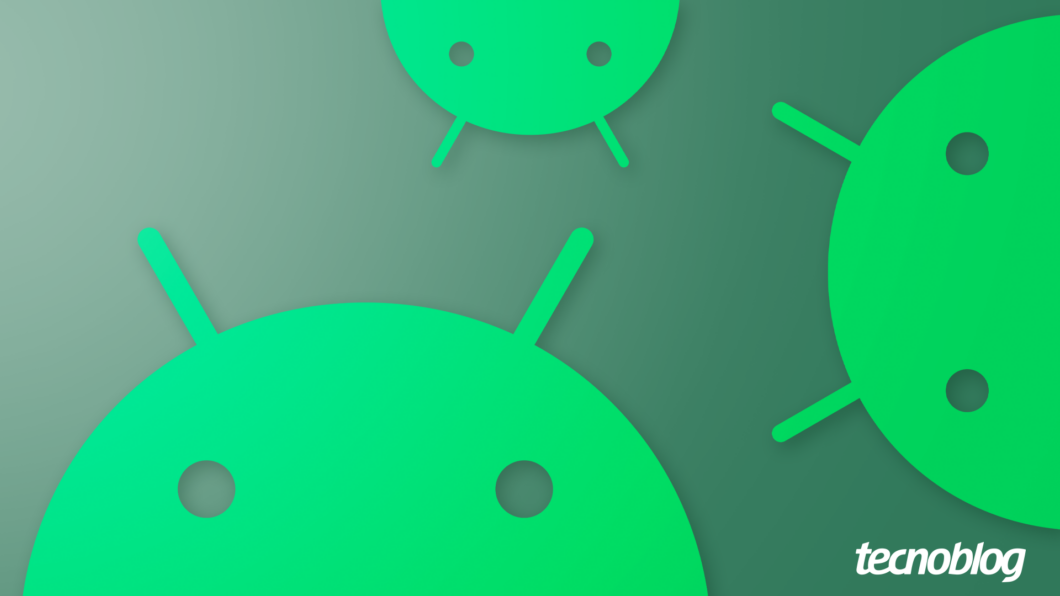 The news was announced on the blog for Android developers. According to the text, when the user accepts the resource, the system automatically archives little used applications.
The application icon is a cloud icon with an arrow, indicating that a redownload is required. Archiving can result in space savings of up to 60%.
The auto-archive suggestion should pop up for the user when he tries to install a new app and his device doesn't have enough space. If he agrees, Android archives all infrequently used apps to free up memory for the installation.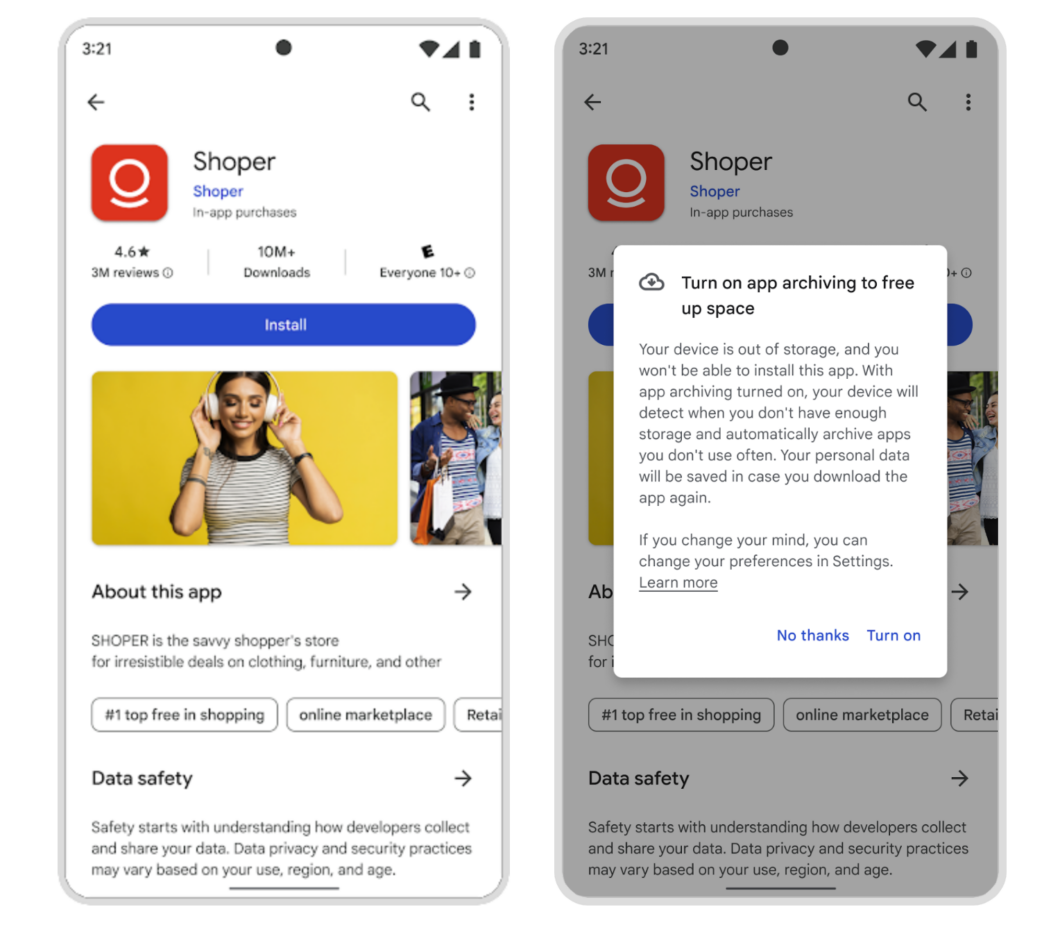 Android keeps app data archived
The method has an advantage over completely uninstalling the app: personal data is preserved. This is important in some cases.
An example that comes to mind now is banking applications. In some cases, they need authorizations or tokens installed, which usually involve some bureaucratic process and are lost when uninstalling. With archiving, they can be kept.
The tool should also serve for apps that do not back up to the cloud, making it easier to maintain information.
Not all apps will be eligible for archiving. According to Google, they must be published using the App Bundle, which includes all resources and compiled code. The feature also serves to reduce the size of downloads and updates.
iOS has similar feature
On the Apple side of the force, it is also possible to automatically get rid of unused apps to save space.
iOS makes a distinction between uninstalling and deleting apps. In the first case, the application is deleted, but data and documents remain on the device. In the second, everything is deleted.
The option to automatically uninstall is in the App Store settings. You can also do the process manually by going to your iPhone's storage and choosing the app you want to uninstall.
With information: The Verge, Android Developer Blog