The next version of android took an important step this Wednesday. After two developer-oriented editions, the Google released the first beta of android 14. The system should be officially launched after August.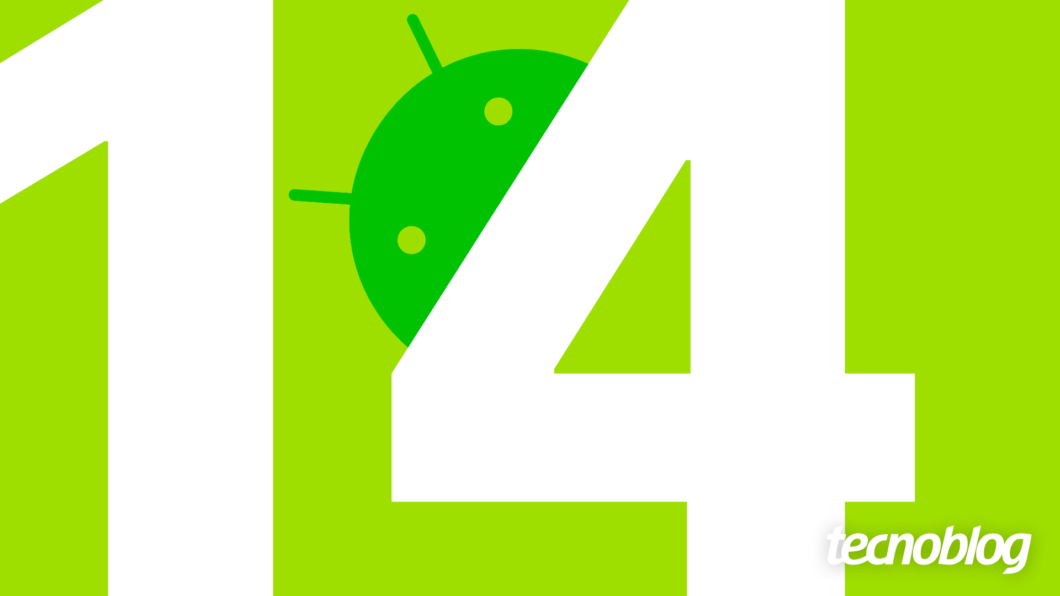 The system is available to owners of Pixel line devices, from Pixel 4 to 5G onwards. For now, there is no official compatibility with devices from other brands.
This is the first of four beta versions scheduled for Android 14. For now, there's no big news.
The back gesture, swiping from the edge of the device, now has a new, more prominent arrow.
Developers can also add custom actions to the sharing panel, which should become smarter when trying to guess with whom and in which app you want to share that item.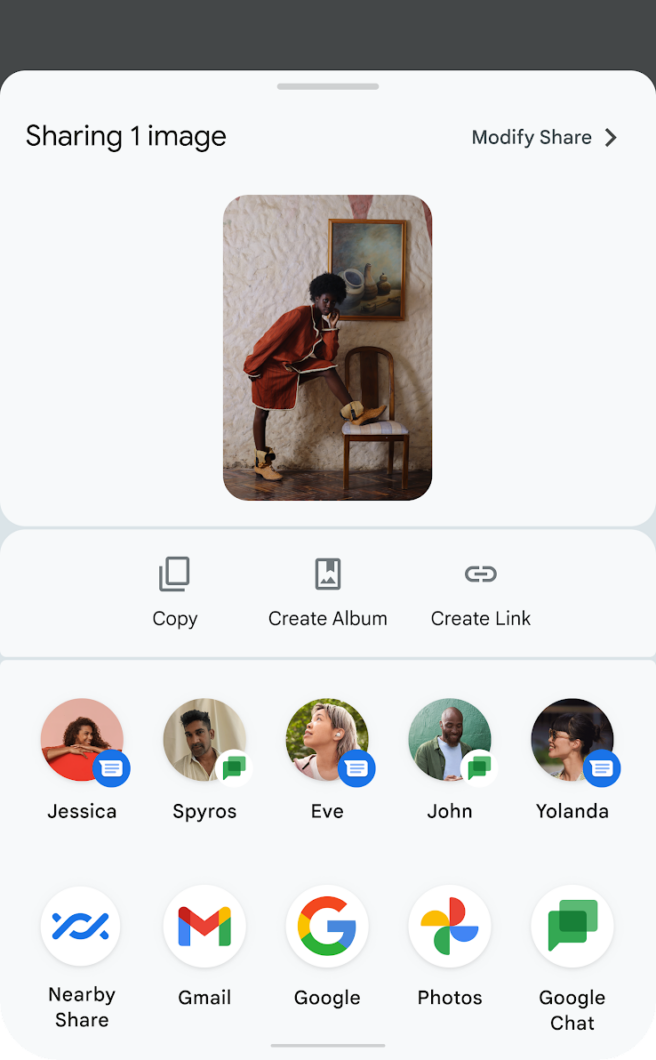 There are also app-specific language settings and new privacy settings.
Android 14 should bring more features
The news brought in the first beta of Android 14 are just a slice of what the new version of the operating system should have.
According to what appeared in the first versions for developers, Android 14 should have:
support two eSIM virtual chips;
Easier bloatware removal;
app names on tablet and foldable taskbars;
Health Connect, new health hub;
official support for "cloned" apps, as is the case with the Galaxy line, allowing you to use two WhatsApp on the same device, for example;
customizations for external keyboards;
independent selection of measuring systems and calendars;
support satellite calls.
We should have more details on these and more features on May 10th when Google I/O, the company's conference for developers, takes place.
Android 14 should be officially released after August, according to Google. It arrives first for the Pixel line devices. In the following months, manufacturers update their devices.
As with any beta version, it is always good to remember that this phase is intended for testing, and may present crashes and instabilities.
This is already bad for apps, as we saw recently with WhatsApp. For operating systems, it's even more dangerous, so be careful.
With information: TechCrunch