The crisis at Hurb has taken on new proportions in recent days. João Ricardo Mendes, CEO of the company, recorded a video in which he curses a customer who had his trip canceled. Soon after, he shared the consumer's personal data in a WhatsApp group. This Monday (24), the executive left office.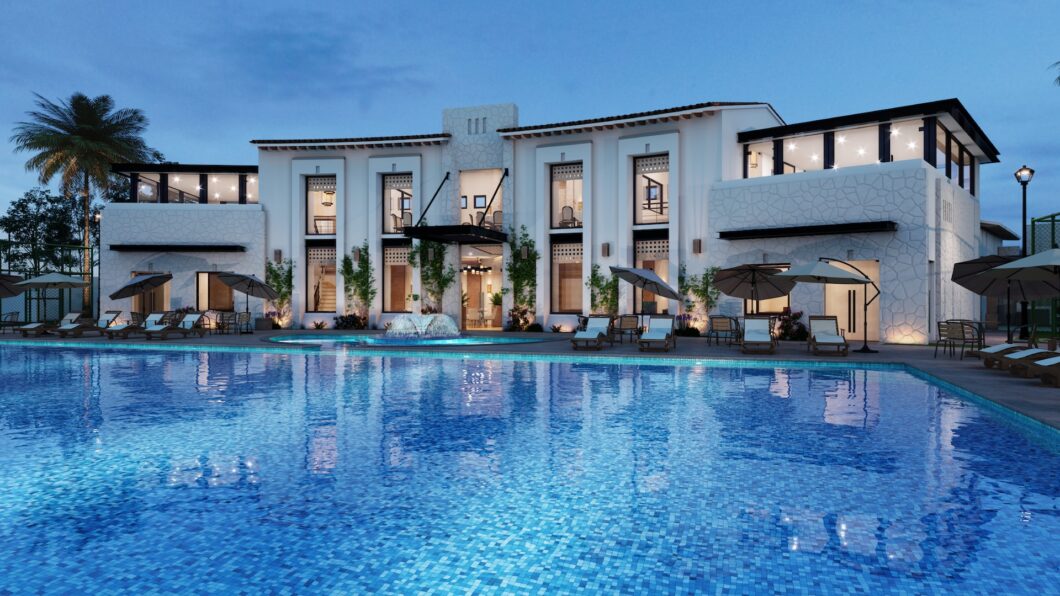 In a letter published on Hurb's Instagram, Mendes says recent events are his mistakes, not the company's. He still assesses that his behavior as an "individual" harms many people.
In another part of the resignation letter, the CEO claims he needs time off to mourn his mother's passing, which occurred 18 months ago. "I 'mistakenly' thinking that keeping my head busy with work would resolve my personal issue," he writes.
As of Tuesday (25), who will assume the post of CEO is Otávio Brissant, current General Council. The leadership team will vote on a name for the position of COO (Director of Operations).
Swearing and data leakage
The "recent events" Mendes refers to are videos that circulated on social networks.
In the recordings, made by the CEO himself, he calls a customer who had his trip canceled. Mendes says that "he pulled the whole capybara" from the consumer and that someone "will come to his house later today". The executive also curses and offends the consumer: "he doesn't even know how to speak".
It didn't stop there. In a WhatsApp group created by customers, Mendes shares personal customer data. Another person asks him to delete it, but the CEO says that "it's for anyone who wants to prank".
Hotels accuse Hurb of defaulting, and customers are left without traveling
In recent months, several tourists have had problems with Hurb. In April, hotels in Pernambuco and Rio de Janeiro did not accept guests with packages purchased through the company. They accuse Hurb of not paying for reservations.
At the time, Mendes said that macroeconomic conditions had harmed the company, but it was their fault anyway.
Even so, he said such problems would recur as the business expanded. "If we stop making mistakes, it's because we stopped growing", declared the CEO.
It wasn't the first time Hurb had given its customers a headache.
In August 2022, tourists who bought packages with flexible dates in 2020, in the most critical period of the pandemic, were unable to travel within the planned periods.
The company claimed difficulties in finding promotional rates and had a 75% increase in monthly complaints at Procon.
With information: The globe