O 5G expands little by little in Brazil, but so far the main operators have focused on selling the service for smartphones. This may soon change: Anatel approved the Askey RTL6310VW-D112a 5G modem with integrated router (CPE) and Wi-Fi 6 that should be used by Alive.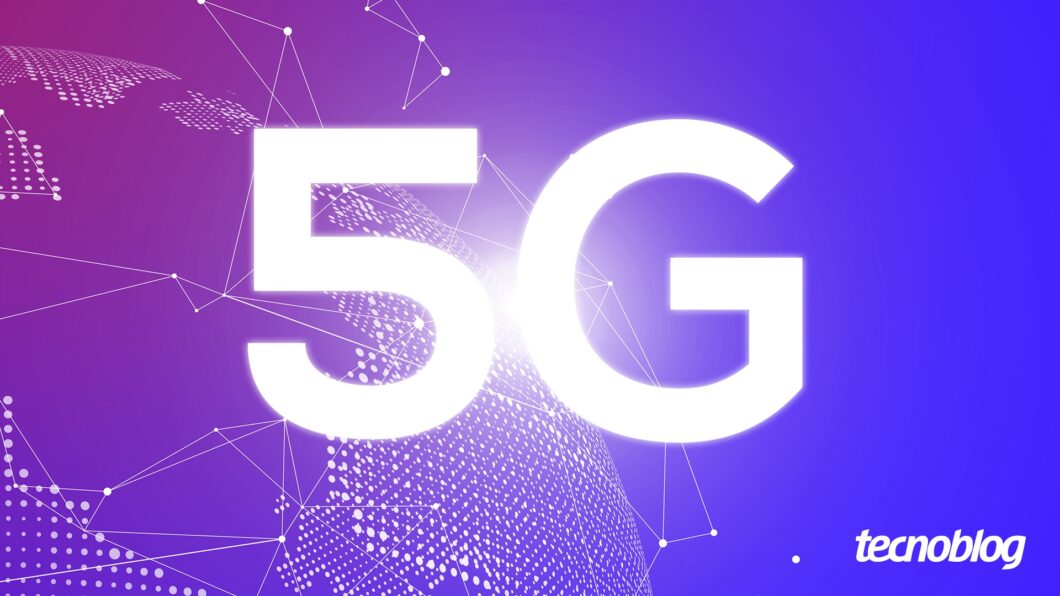 The equipment received approval from Anatel in March 2023. The external photos attached to the process show a customized product with the O2 logo — a European operator that is a subsidiary of the Spanish one telephone, as well as Vivo. In the manuals in Portuguese there are mentions of Vivo in the name of the Wi-Fi network.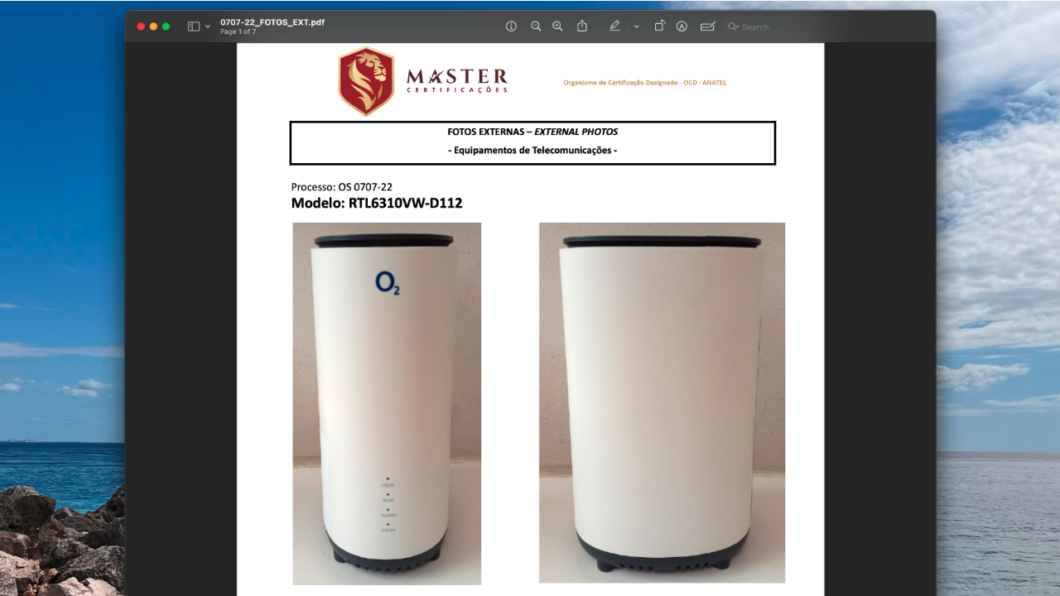 Among the technical details, Askey's equipment is only compatible with 4G and 5G technologies, including the 5G Standalone standard in the 3.5 GHz frequency. The connection can be shared via Wi-Fi 6 or network cable — the product has two LAN ports and a WAN port, which allows you to connect another existing fixed connection.
The product also has an RJ-11 port, which can be used with a landline telephone. The question remains whether Vivo will really sell the telephone service linked to the 5G connection.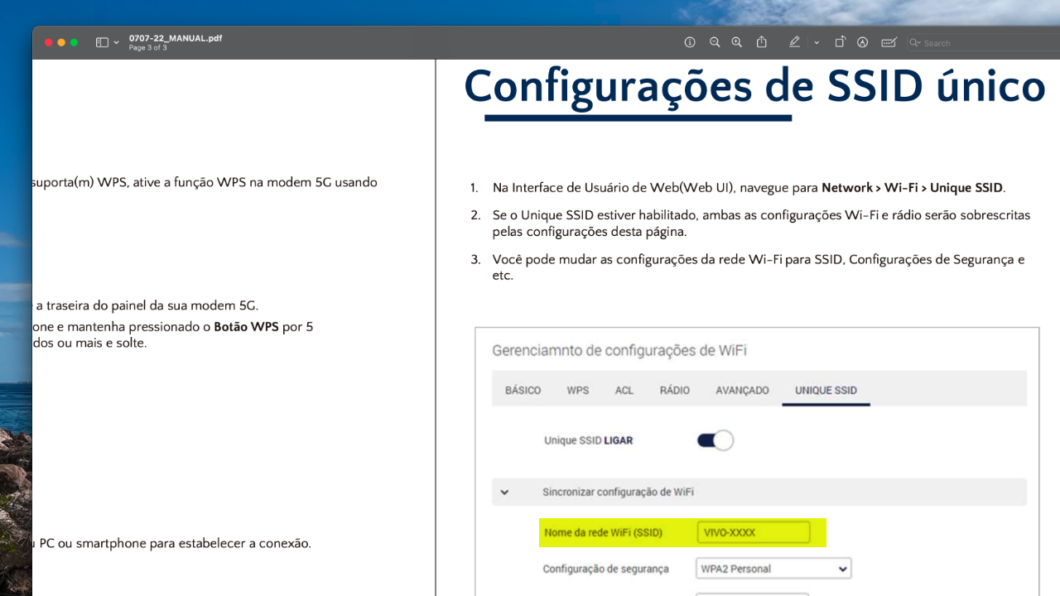 Askey is not a manufacturer that is well known to end users, but the brand is already well known to the Telefónica group, as it is responsible for several routers used by Vivo Fibra. According to the certificate of technical conformity, the product is made in Taiwan.
Anyway, Vivo needs better plans if it wants to sell fixed internet for 5G. Currently, the operator markets the Vivo Box with 4G connection with a 100 GB allowance for R$ 106.99. Foreign operators (including O2 itself in Germany and the United Kingdom) usually have options without data limits on connections of this type.
Anatel has already certified other 5G modems for the Brazilian market
This is not the first product in the category that has been approved in Brazil. Anatel had already certified two 5G modems for Claro, from manufacturers ZTE and Technicolor. The agency had also authorized the Intelbras GX3000, equipped with a Qualcomm 5DX62 chip and Wi-Fi Mesh support.
The products are already certified, but are not yet available through Brazilian carriers. There are a few reasons for this, including the high cost of terminals and the widespread availability of fixed broadband over optical fiber or physical cables. In addition, 5G coverage is still very incipient in Brazil, with only 9,400 antennas licensed for the 3.5 GHz frequency.