A 14th Gen Intel Core Chips (Meteor Lake) is scheduled for the end of 2023, but some details of future processors are already coming to light. One of them "leaked" in an update to the Linux kernel: the source code has a snippet for L4 cache. It's a surprise. Typically, CPUs cache up to L3.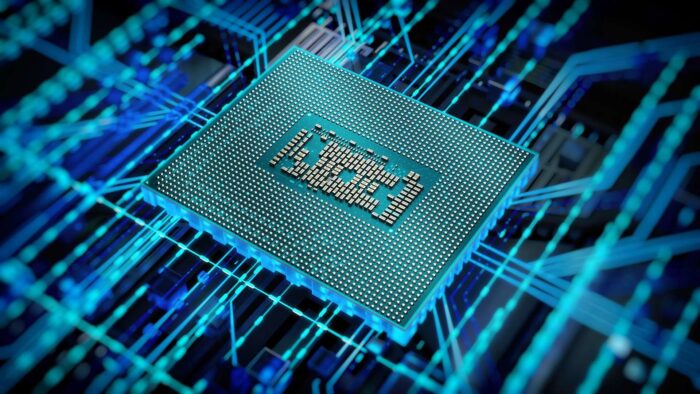 Technical details regarding the next generation of Core processors are still scarce. It is not clear, for example, whether all models in the line will have L4 cache or what amounts of this type of memory.
Intel has not even confirmed the inclusion of this feature. However, such an update for Linux has a section that deals specifically with the L4 cache, as pointed out by Phoronix:

In addition, one Intel employee comments the inclusion of support for "ADM/L4 cache" in the mailing list describing the update. The meaning of "ADM" was unclear. But the Tom's Hardware suggests that it may just be a marketing moniker for the L4 cache.
L4 caching is not unheard of for Intel
While uncommon these days, the use of L4 cache is nothing new to Intel. Some 4th generation Core processors (Haswell), produced between 2013 and 2015, had eDRAM (embedded RAM) memories that were considered L4. The next generation, codenamed Broadwell, had the most models with this feature.
In time, cache is a small amount of memory built into the processor itself. They are faster than RAM memory, so they contribute enormously to boost CPU performance.
However, cache memory is classified into tiers. Level 1 (L1) is the fastest because, among other factors, it is physically close to the cores. The (L2) level has an intermediate performance, so to speak. Level 3 (L3) is the furthest away and therefore slower, although it is usually offered in larger quantities compared to L1.
It is clear, therefore, that the level (L4) tends to be the slowest among all. That's why most processors stop at the L3 cache.
This is why the return of the L4 cache on Meteor Lake chips is surprising. We can even imagine that this addition will serve to meet the integrated GPU of processors. However, the description of the code in the update for Linux indicates that only the CPU will be able to access the last level cache (LLC), which would be precisely L4.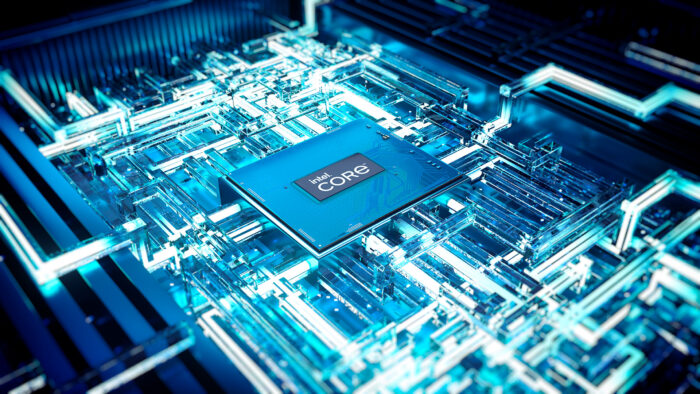 Another curious detail about Meteor Lake processors are the rumors that they will be prepared to run the Windows 12.
So far, there is no release date for Microsoft's next operating system, but rumors indicate that the company has moved the platform's generation gap to three years. Since Windows 11 was released in 2021, this would make Windows 12 appear in 2024.
Closer to reality, however, are the rumors that the 14th generation Core chips will support DDR5 memories, PCIe 5.0 interface and Wi-Fi 7.