News
Instagram hacked? See how to try to recover your hacked account
Before you panic, here are some tips to try to recover your Instagram account if you believe it has been hacked
Is someone posting or changing their profile? Texting friends? If you believe your Instagram has been hacked, before you panic and spend money for someone to fix the problem, there are some alternatives to try to regain access to your account and kick the attackers out. There are two ways: if you still manage to enter your password, continue reading; otherwise, skip straight to the last step to ask for help from the social network .
Change your password!
If you still have access to the account, the first thing to try is to change your Instagram password . If someone accessed your profile it is because they know this password.
This is because easy combinations don't take a lot of work for hackers to figure out. In addition, constant leaks expose various user data on the network, from information such as date of birth, CPF, full name, credit cards and even the password itself .
A rule of digital security is never to use the same combination on multiple online accounts. Look to add special characters, numbers and a mix of upper and lower case to the password. Avoid data that is easy to guess like phone number, date of birth, name and so on…
Using a password manager like 1Password , LastPass and Bitwarden helps to keep a different combination for each internet account. Some of these apps not only store the password securely, but also indicate if the combination is weak, most of them also allow you to set up two-step authentication to improve account security. That is the subject of the next topic.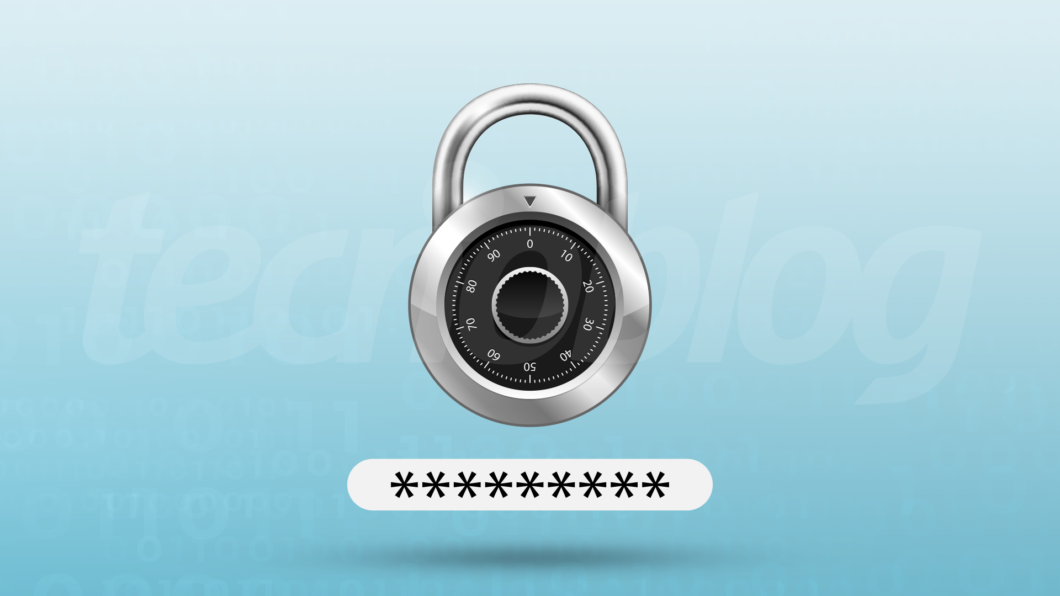 Enable two-step authentication
Two-Step Authentication is a feature that adds a layer of security to your account. It works like this: after entering the password, you will have to enter another six-digit numeric and random code.
This code is available in an app to manage two-step verification codes like Google Authenticator or Authy, in a password manager like the ones mentioned in the previous topic or via SMS, but this alternative is no longer so secure .
That way, even if the hacker discovers the new password, he will still need to enter information that, in theory, only you know because it is on your cell phone. That's why it's highly recommended to enable 2-step verification on your Instagram account and on all other online services you use — and it's security-conscious.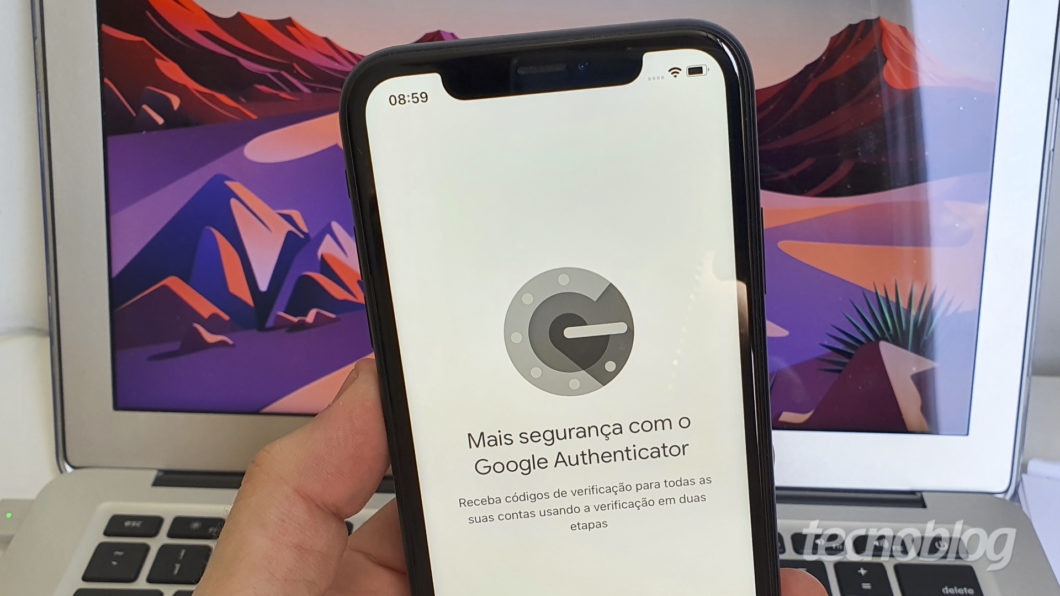 Changing the password and enabling 2-Step Verification is important to prevent new unauthorized access , but if the attacker has already logged in with the old credentials, it remains to review the devices and applications that are still connected and revoke access. It is the subject of the topic below…
Review authorized devices and apps
It may be that, when changing the password, strange activities still occur on the account. This can happen due to the fact that there are still devices (in addition to the known ones) and applications connected to Instagram.
Instagram has an in-app menu to remotely disconnect devices with account access . The process can be done via cell phone or computer. In this option, devices are displayed in chronological order (newest first) and with the device name. So if you have an iPhone and you see that your account is being used on an Android (or vice versa), stay alert and revoke access.
Another option is to pay attention to apps with authorized access to your Instagram or Facebook account . You know those apps that promise more statistics, help with sweepstakes, let you download posts and stories or add any other non-native function on the social network, even more likes and followers? So, it could be that one of them contains malicious code and authorization to control the account.
To resolve the issue, revoke connected apps access to your Instagram . Be suspicious of all active connections and do an internet search to verify the integrity of those you intend to leave active on the account.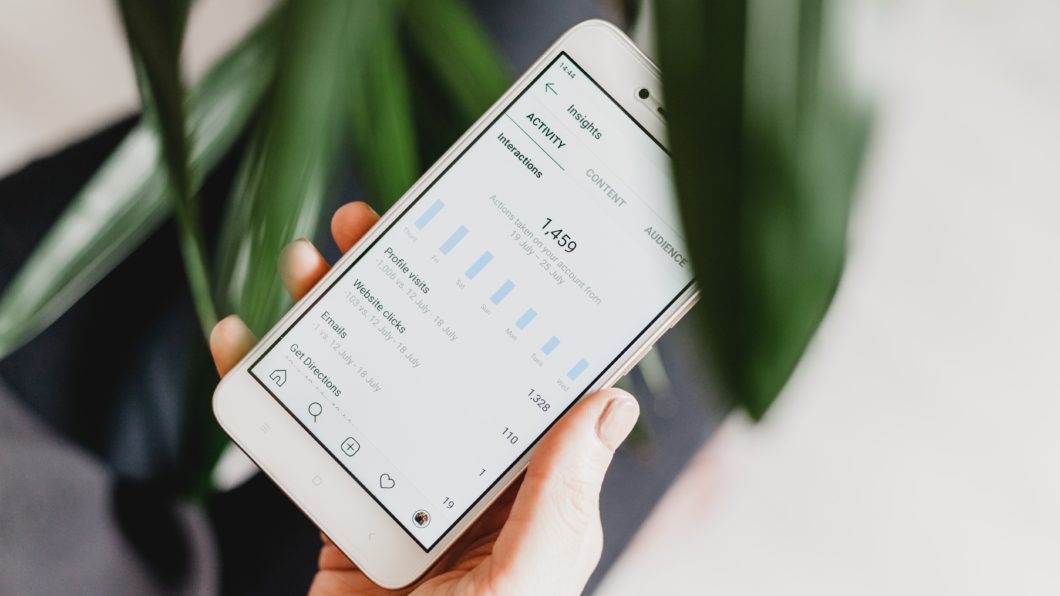 Lost access? Here's how to recover your Instagram account
Time needed: 5 minutes.
Now, if you no longer have access to your Instagram, it means that the hacker changed your password and disconnected you from the social network. To recover your account, you will need the help of the company, but it is necessary that you know exactly the email used to register your profile. See how to proceed.
open the appOn the home screen of the app, tap on " Forgot your password? ". Enter your registration email on the social network and tap " Next ".
Access your emailAn access code will be sent to your email. Open it and enter the code on the screen displayed by Instagram;
Get access to your accountOnce confirmed, you will have access to your account again.

However, it is possible that the attacker has changed your profile settings, such as your email, phone number, and username. In this case, it is necessary for you to contact Instagram support to have your account verified;
"Need more help?"When selecting the option " Forgot your password? ", re-enter your email and tap " Need more help? "
Request help from supportAfterwards, Instagram will try again to recover your account for your data. However, as you no longer have access since the attacker has changed it, you need to ask support for help;
answer the formThe social network will ask you why you can no longer access your account. If applicable, reply " My account has been hacked ";
From now on, the app will give you two options: "Yes, I have a photo of me on my account" and "No, I don't have a photo of me on my account" for those who have had their Instagram hacked.
If you checked "Yes, I have a photo of myself on my account" , Instagram will ask you to enter an email you have access to in order to proceed with the request. The social network will also ask you to take a video selfie by turning your face in different directions to verify your identity.
According to Instagram, the support team does not use facial recognition to verify that you are a real person, and may even use human analysis to recover your account.
If you checked "No, I don't have a picture of me in my account", you will be redirected to the help page to try to recover the account in another way and you will receive an autoresponder email from the support team to proceed with the case. .
With information: Instagram .